What We Do
E-Commerce Development
Our e-commerce websites offer more than good looks. They are highly functional, fast, responsive, and stable. Our approach involves understanding the users through research and analyzing behavior and using modern technologies to create custom solutions for Shopify, WooCommerce, and APIs. Our goal is to generate high conversions and revenue.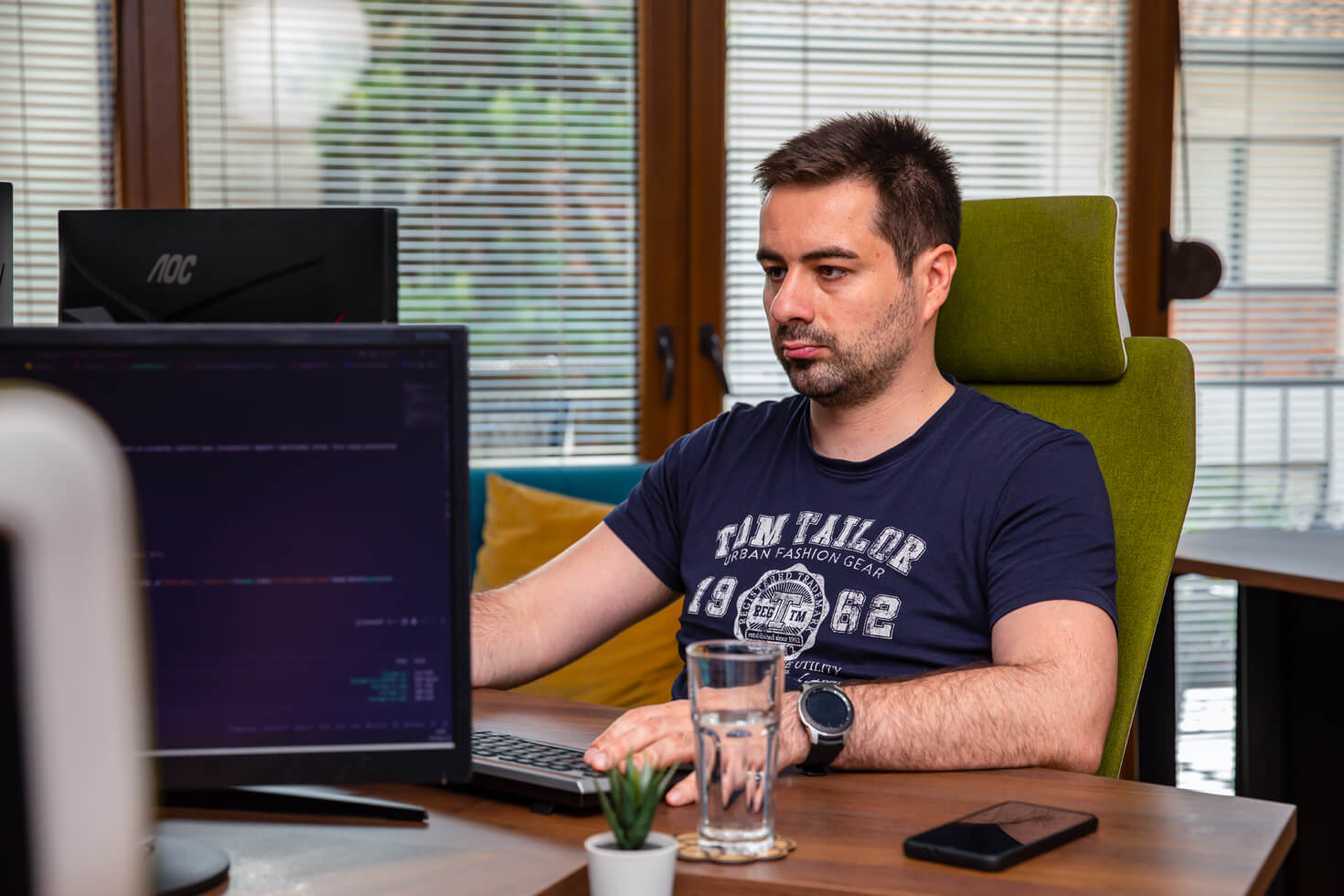 01
Custom e-commerce development
Are you looking to manage a complex E-commerce platform with multiple third-party product vendors and Marketplace integrators? We specialize in building custom backend structures and automation processes that can help you expand your business and increase your turnover. With our expertise and experience, we can help you effectively manage your E-commerce platform and ensure its success.
WooCommerce is awesome. But it's even better when you can have a custom front-end design integrated with your WordPress online store. That is precisely what our developers do. Run your business smoothly, focus on your clients, and leave the technicalities to us.
Shopify offers plenty of options. But do they provide a custom-made e-store? No, they do not. And who does? That's right, Digital Present. If you've already decided to take your business on Shopify, let it be unique.
04
API integration and 3rd parties integration
So, you have two digital products and want them to communicate with each other? Say no more! Digital Present saves the day. We offer solutions for API integrations, all to enable smooth, uninterrupted daily operations.

WordPress WooCommerce

Shopify

React.js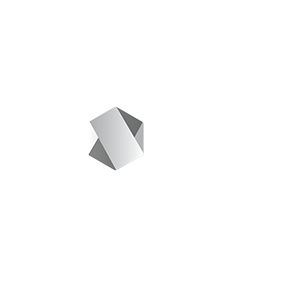 NodeJS
Our Approach
We have a unique and thorough approach to developing e-commerce solutions.
The first phase involves gathering client briefs and inputs for the project.
Then based on that information we conduct research on the target audience, competition, and market trends to gain an understanding of the client's needs and preferences.
As a result, a plan is created outlining the project scope, identifying the target audience, and creating a site map.
This is where the magic happens, this is where we show what we do.
This phase involves creating the design concepts, wireframes, and prototypes based on the planning phase. We share design mockups with the client once they are ready and start an iteration process where we get feedback on minor details until the final design is approved.
The website development stage involves the actual creation of the website based on the approved design.
This stage typically includes the following steps:
Front-end development refers to the parts that are visible to the user, such as the layout, design, and user interface.
Back-end development for creating a user-friendly CMS system and connecting the front-end content, server-side logic, and integrations with third-party systems.
At Digital Present, we care about our clients. So, after-sales care is critical to us.
Thus, we monitor our products carefully after deployment.
Once the site is launched, ongoing maintenance is necessary to ensure that it continues to function properly and remains up-to-date with security patches and software updates.
What is e-commerce development?
E-commerce development is the process of creating an online store to sell products or services using electronic transactions, such as through a website or mobile app.
What skills are required for e-commerce development?
E-commerce development requires knowledge of web development languages such as HTML, CSS, and JavaScript, as well as experience in e-commerce platforms and payment gateway integrations.
What are some popular e-commerce platforms?
Some popular e-commerce platforms include Shopify, WooCommerce, Magento, and BigCommerce.
How much does it cost to develop an e-commerce website?
The cost of developing an e-commerce website varies depending on the features, functionality, and complexity of the site. It can range from a few thousand dollars/euros to tens of thousands of dollars/euros.
How long does it take to develop an e-commerce website?
The time it takes to develop an e-commerce website depends on the size, complexity, and features required. It can take anywhere from a few weeks to several months.
What are some important features to include in an e-commerce website?
Important features to include in an e-commerce website are a user-friendly interface, secure payment gateways, mobile responsiveness, inventory management, and search engine optimization (SEO).
What is the difference between B2B and B2C e-commerce?
B2B e-commerce involves selling products or services to other businesses, while B2C e-commerce involves selling products or services directly to consumers.
How can I track the success of my e-commerce website?
You can track the success of your e-commerce website through metrics such as website traffic, conversion rate, average order value, and customer lifetime value. You can use tools such as Google Analytics and other e-commerce tracking software to monitor these metrics.