Explore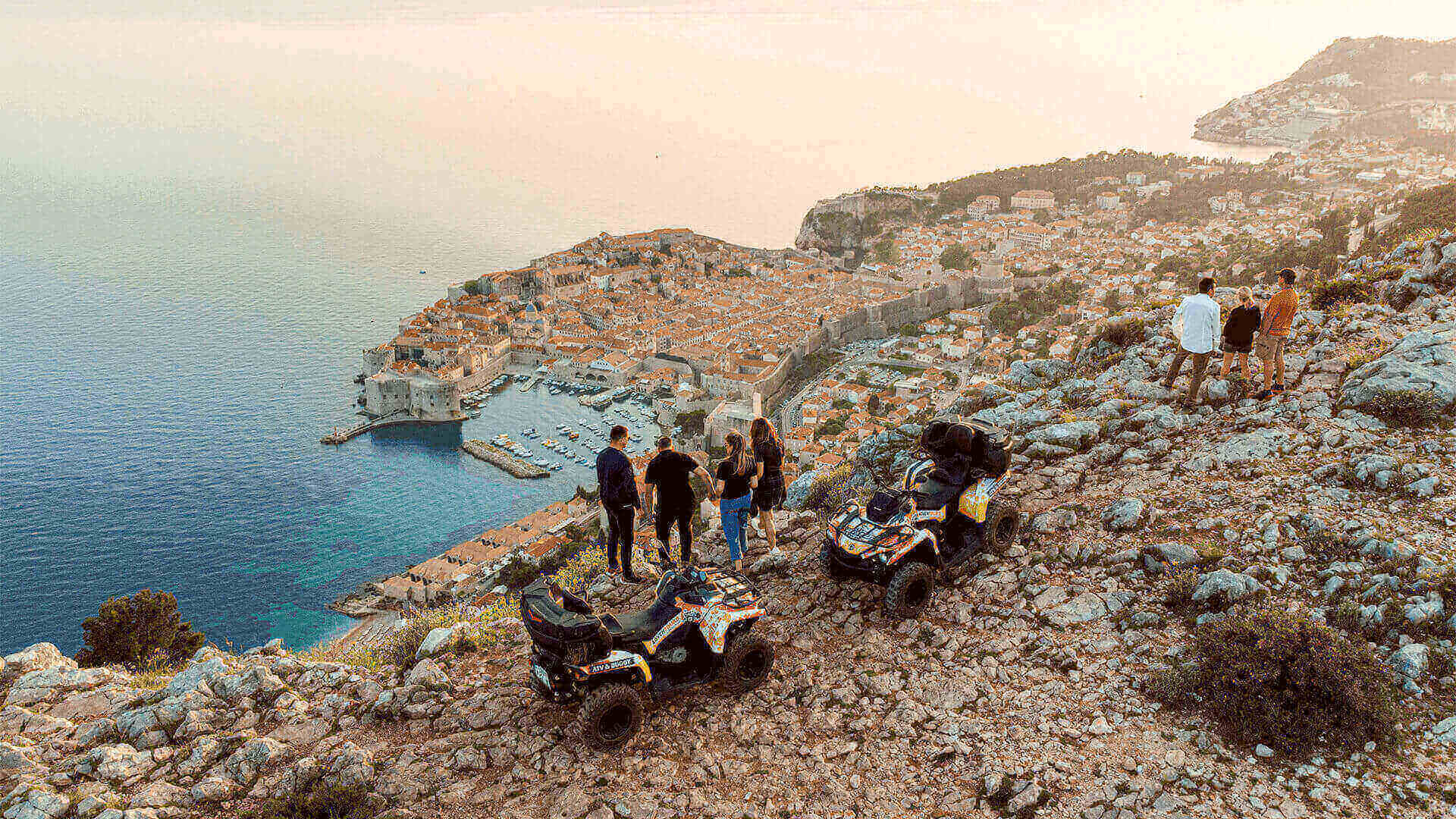 What we did
User Interface Design
User Experience Design
E-commerce Development
Support and Maintenance
Technologies
React.JS
GSAP
Headless WordPress CMS
Objective:
Our current client has decided to launch a new business in one of Europe's most famous tourist destinations - Dubrovnik. Our objective is to create an easy-to-use e-commerce platform that offers customers the ability to book ATV rides and tours.

To achieve this, we will leverage our expertise in e-commerce development and user experience design to create a seamless booking process for customers. By focusing on simplicity and ease of use, we will ensure that the platform is accessible to a wide range of customers, regardless of their technical expertise. Our goal was to create a platform that not only meets the needs of our client but also exceeds the expectations of their customers.
Approach and Result
To achieve the objective, we focused on two key elements: search engine optimisation (SEO) and user experience (UX) design.

Firstly, we will create a modern and attractive user interface that resonates with our defined target audience. This involved conducting user research to understand our target audience's needs and preferences, creating wireframes and mockups to visualize the design, and developing a consistent design system that incorporates the client's branding and messaging.

Second but not less important , we prioritise SEO optimisation to ensure that the website generates organic traffic from search engines. This will involve optimizing page titles and descriptions, and ensuring that the website is technically sound and mobile-responsive. By implementing best practices, we will improve the website's visibility in search results and attract more qualified visitors.

By prioritizing both SEO and UX design, we created a website that not only attracts visitors but also engages and converts them into customers.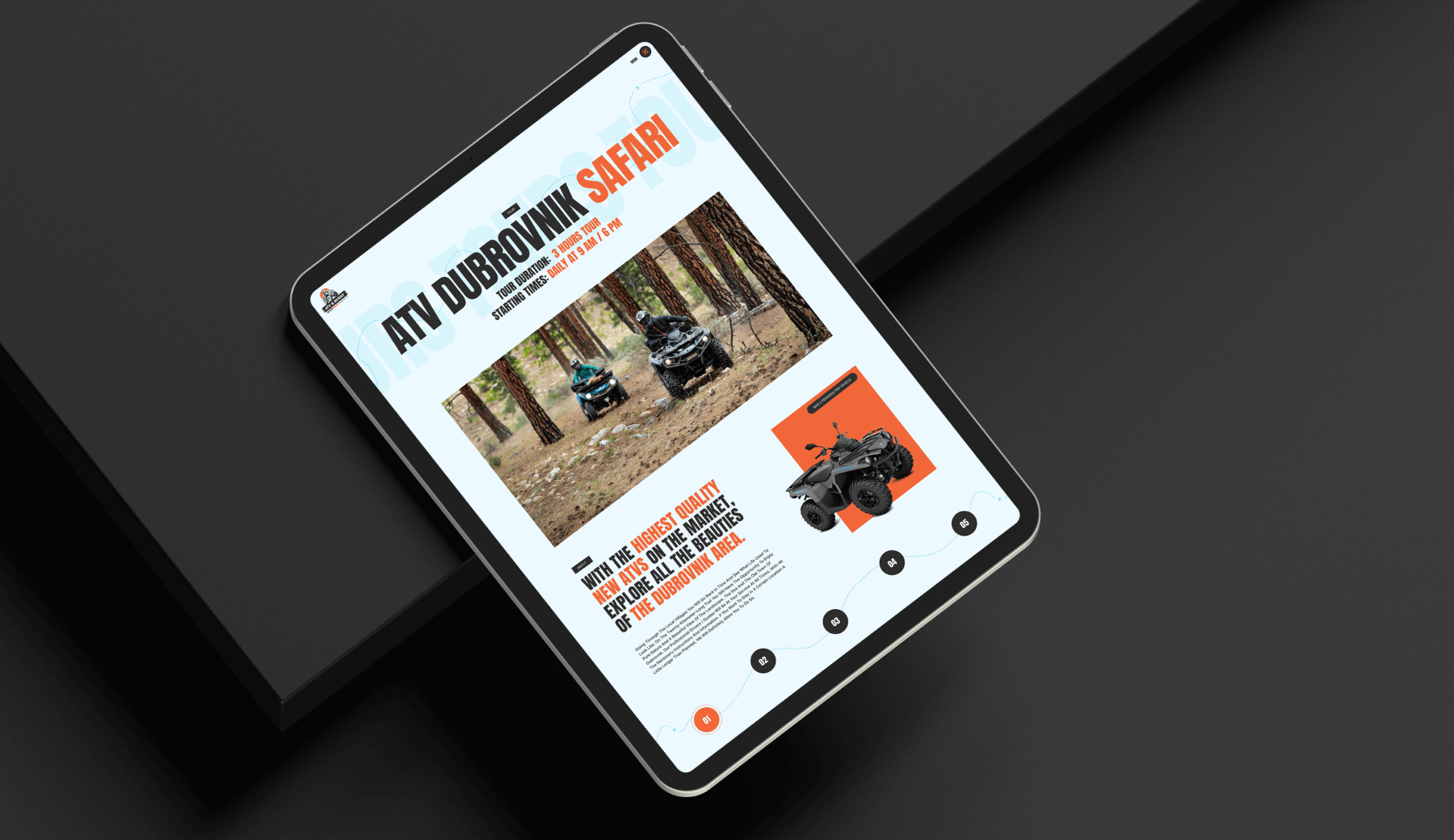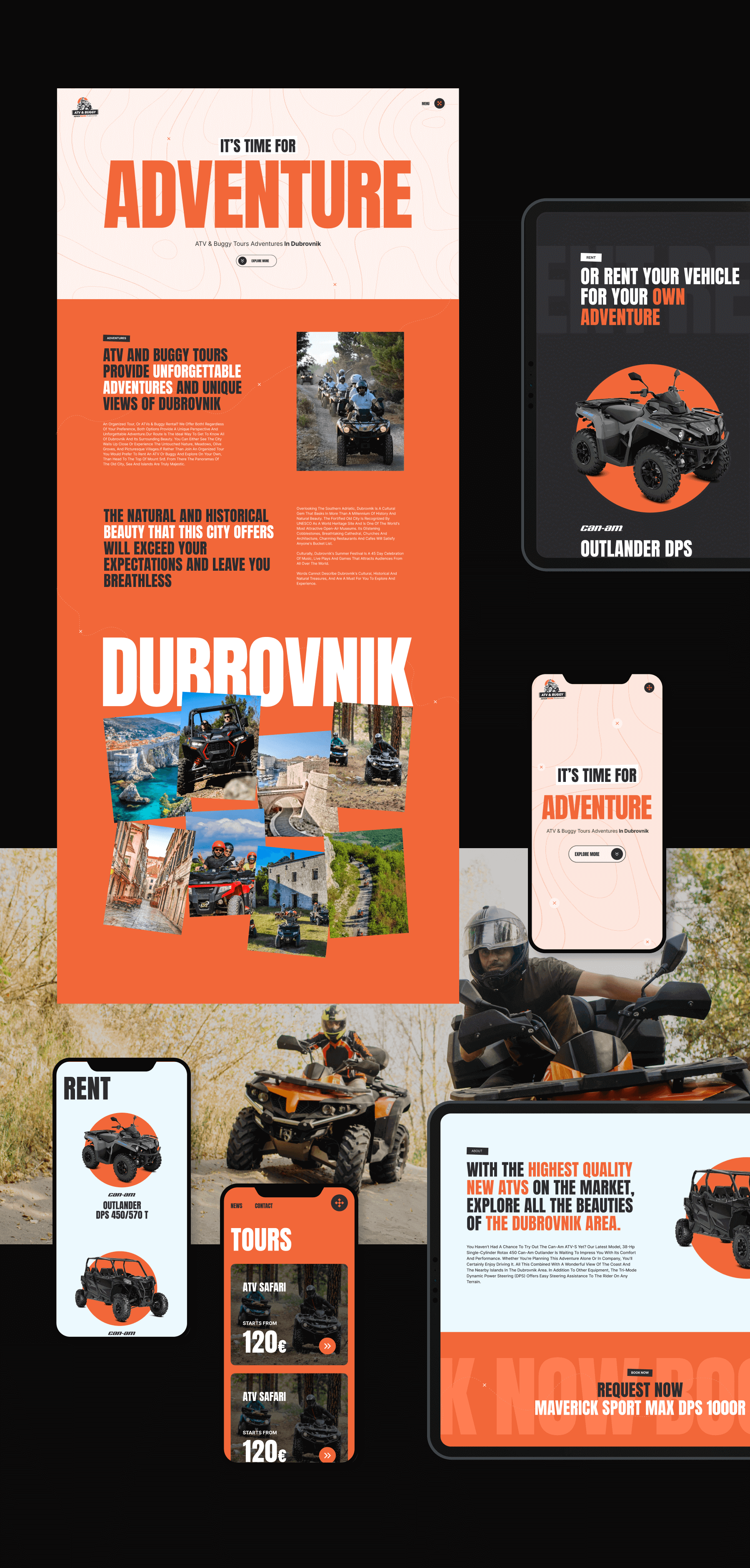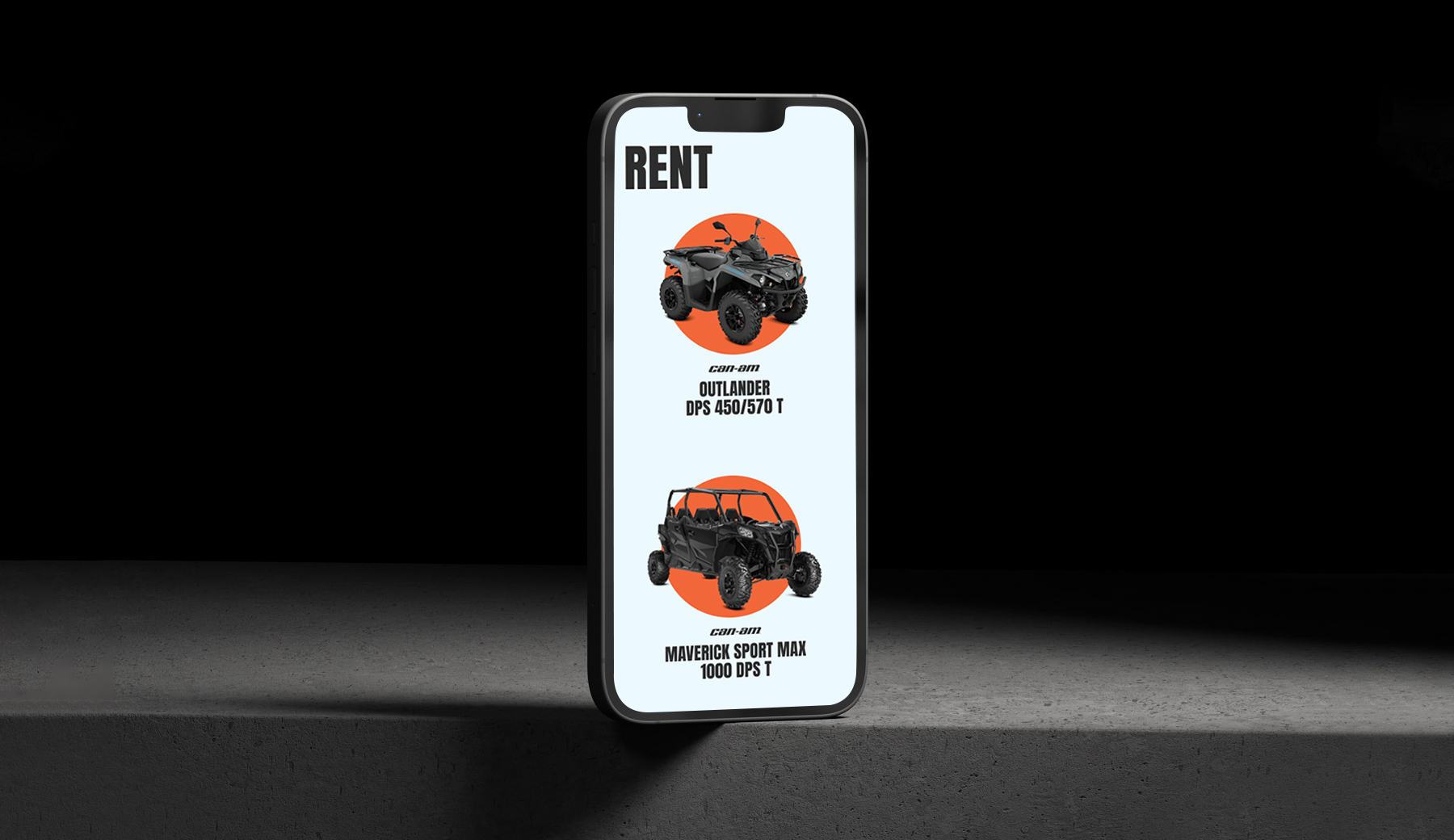 Everything was done our satisfaction.
Digital Present's work increased search engine rankings, and the client was highly satisfied with the website design.
Ivan Krmek
CEO, Dubrovnik transfers LTD