Who We Are
LIKE MINDED
TEAM OF
PROFESSIONALS
DRIVEN BY
PASSION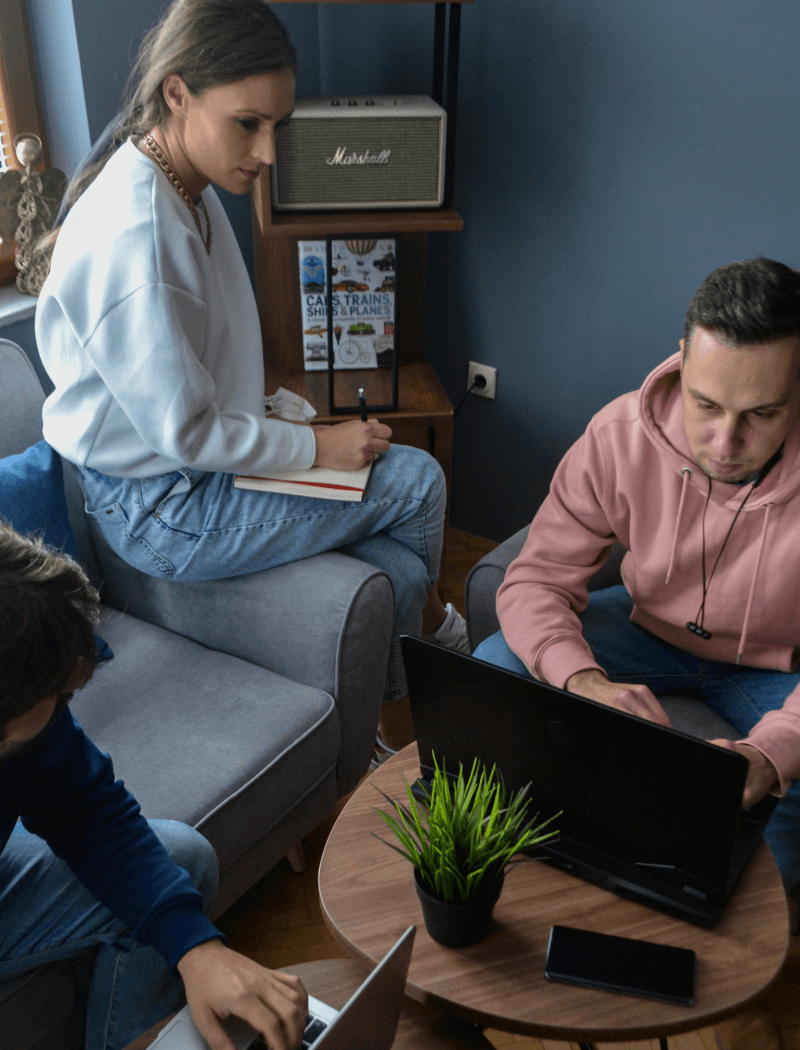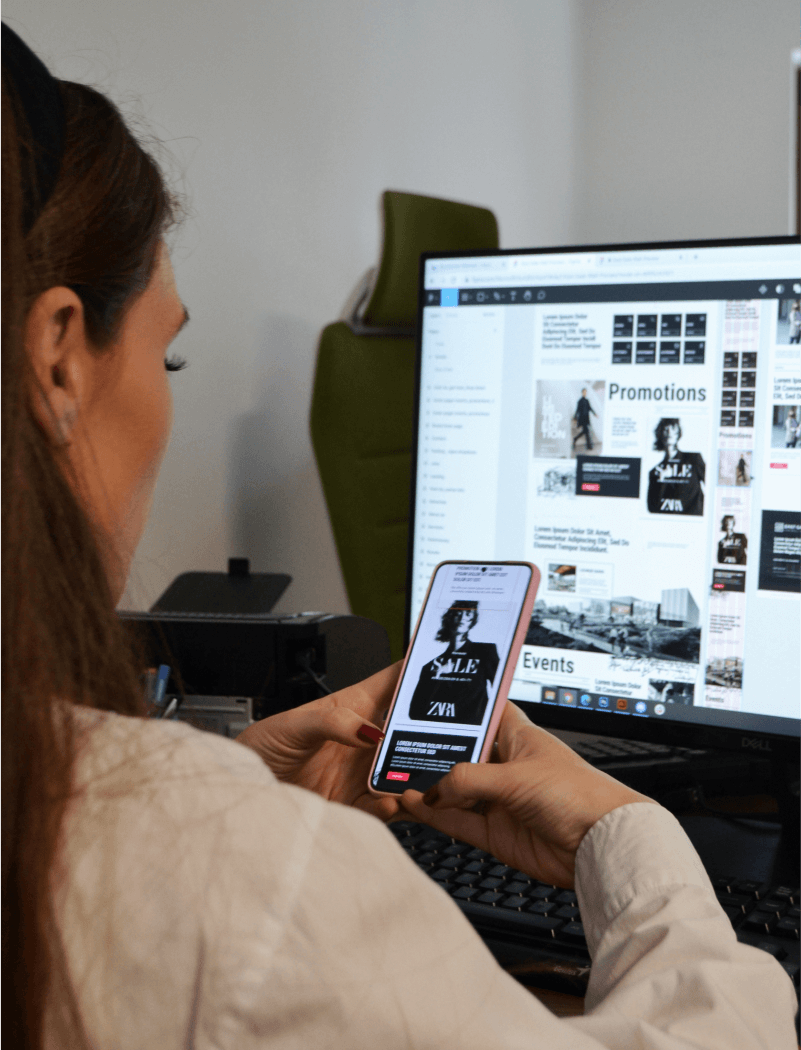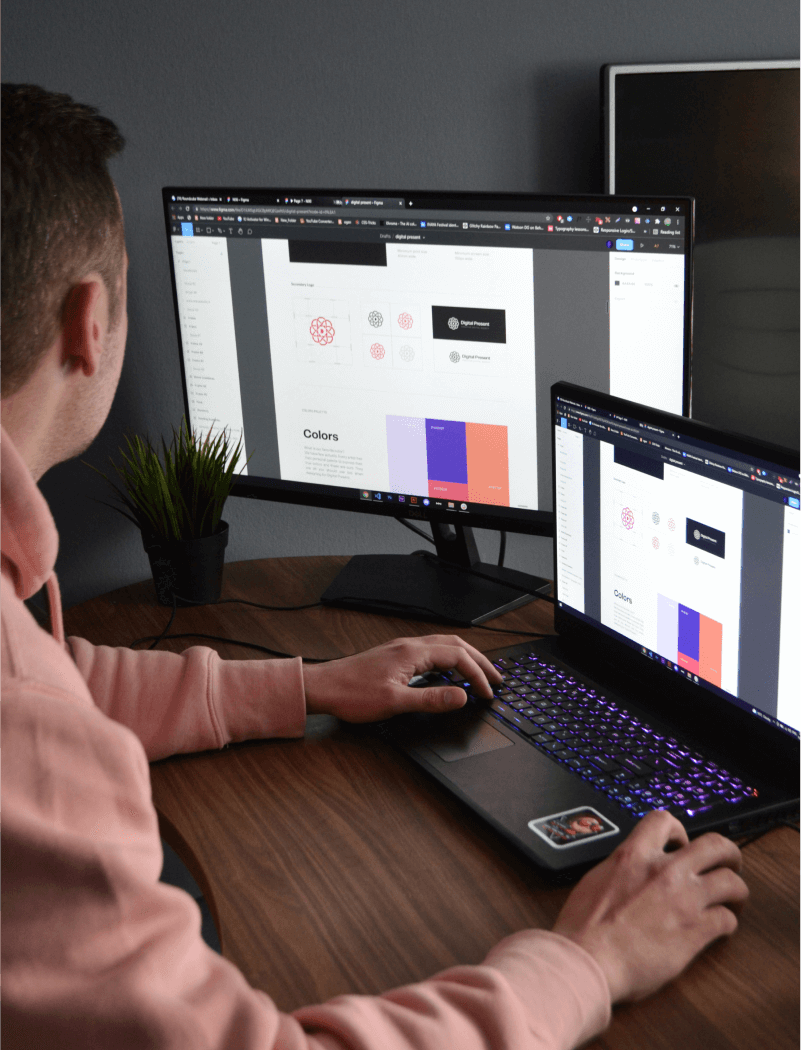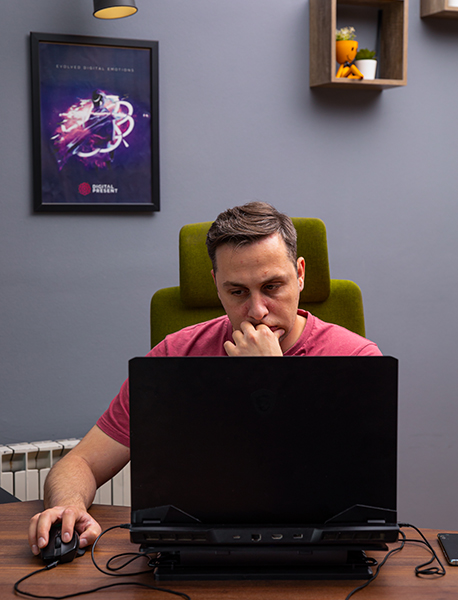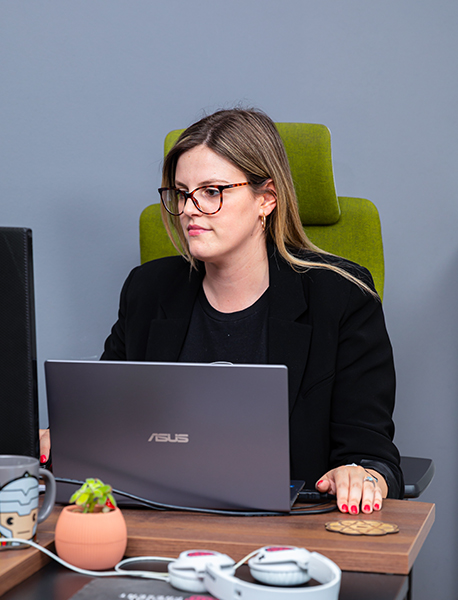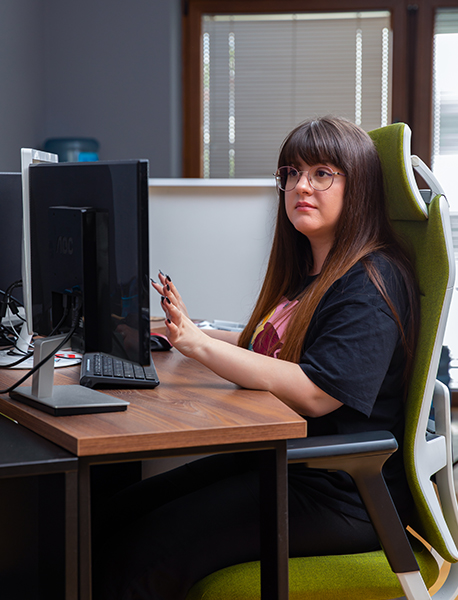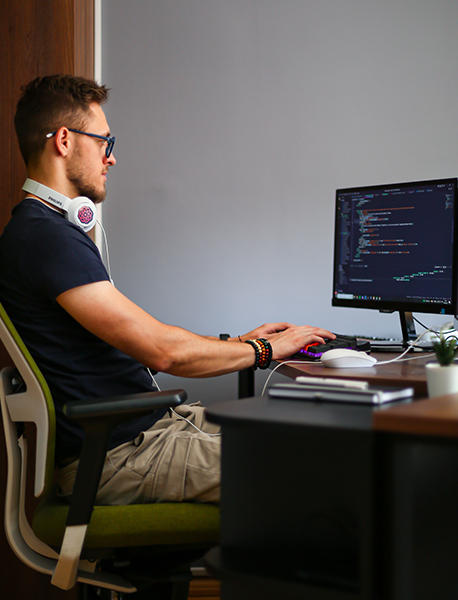 Award winning agency specialized in web development, UI/UX design, strategy and support.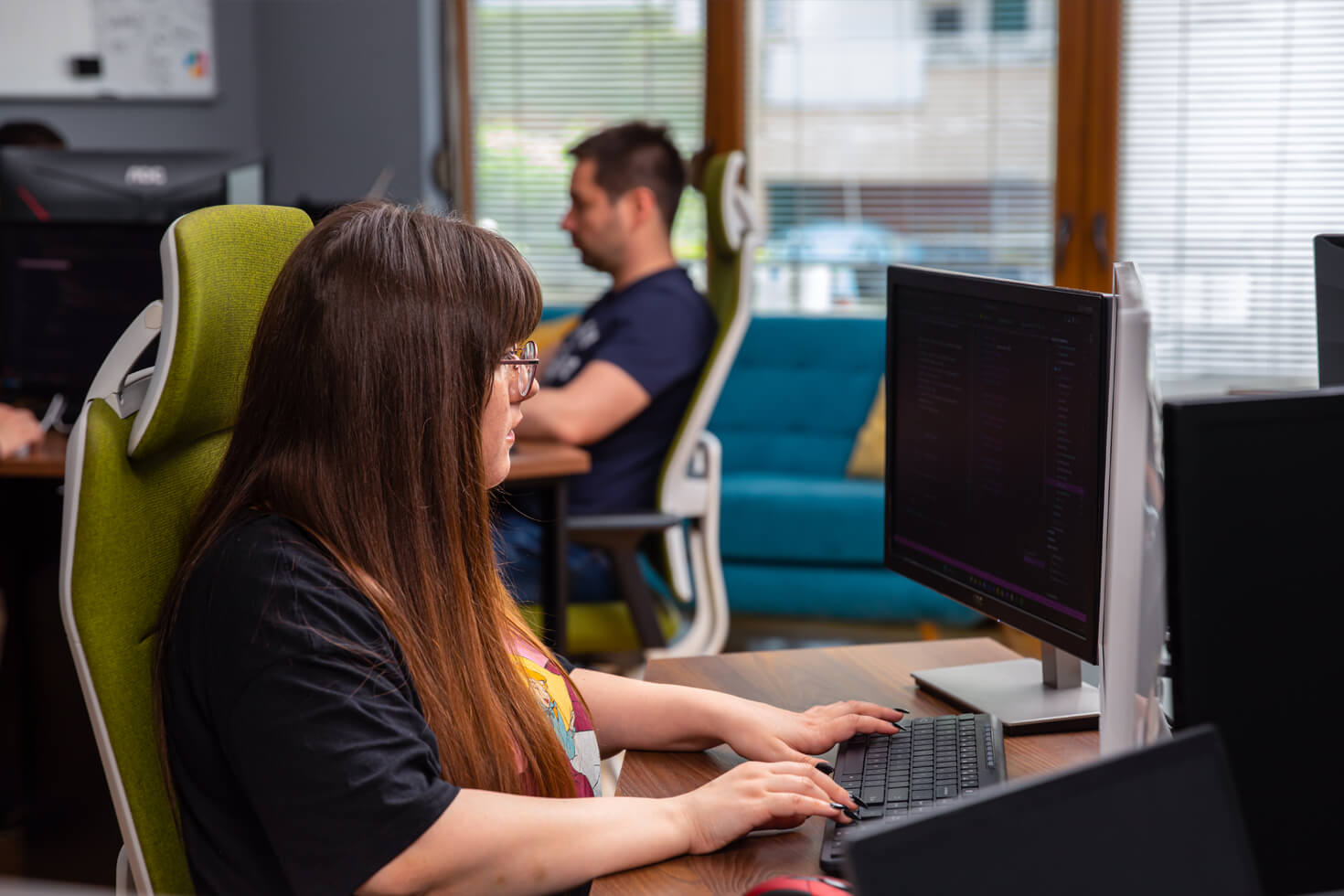 A digital agency that thrives on creating impactful online experiences. We are masters of our craft, offering a range of cutting-edge services. Our passion for innovation drives us to deliver exceptional results for our clients.

Established in 2015, our digital agency is a powerhouse of web development, UI/UX design, e-commerce expertise, strategy, and support. Our team, built on mutual respect and genuine friendship, combines passion and skill to deliver exceptional results.

What sets us apart is our perfect on-time communication and sharp eye for every detail developed, a trait that distinguishes us in the industry. Our vision is to be recognized for our outstanding technical skills and the unique touch we bring to every project.

Our Team
we are people after all
Ivan Jankov
Founder and CEO
Nenad Milevski
Project Manager
Ognen Petrovski
Lead UI designer and FE Dev
Nadja Obradovic
Lead UX designer
Ljubica Doneva
JavaScript developer
Martin Bocevski
Web developer
Ivana Jankova
Operations Manager
Partner with us to unlock the full potential of your digital presence and experience the difference of working with a team that truly cares about your success.
WHAT OUR
CLIENTS SAID
5.0
"The new UX/UI design created by Digital Present made the website more user-friendly. It also reduced delays in time to market deliverables. Throughout the engagement, the team was extremely responsive to the client's concerns, which made the collaboration seamless and enhanced the project's success."
5.0
We are very satisfied with Digital Present service. The dedication your team had to push the website live within a tight timeframe, and with all the security challenges from our end, was excellent!
5.0
"They do great work, they are nice people, and the customer service is great."
5.0
"Their speed, reliability, and knowledge were impressive. They were the perfect partner for this project."
5.0
"They delivered what we wanted and when we wanted."
5.0
We was impressed with their professionalism, quick response time, web development and tech know-how, and interesting innovations.
5.0
"Communication was clear and sharing of ideas was equally where feedback on each other's ideas was welcome."
5.0
"The team was very professional, solution-oriented, and extremely responsive."
5.0
"I actually don't love writing these reviews because I don't want to give away my best-kept secret!"
4.5
We have hardly ever had such a good experience since the creation of GYPI in 1992. Digital Present has delivered the project on time, meeting the client's expectations.
5.0
Everything was done our satisfaction.
Digital Present's work increased search engine rankings, and the client was highly satisfied with the website design.
5.0
I would highly recommend Digital Present for any web design and development project. They're a top-notch team, and I'm glad they were part of our success story.

5.0
Their quick problem-solving skills were impressive.
The project was completed in less than two weeks.
5.0
"They have the capacity to bring your vision to life, whether or not you have a technical background."
5.0
"Their deliverables are very good, and the accuracy of their work is exceptional."
5.0
"What I found most impressive about Digital Present was their ability to go beyond in customer service."
5.0
"Everything is in order and they offered to help us with any future changes and improvements."
5.0
A dynamic team, passionate very reactive, fast and always listening! Thank you for your professionalism. We are very satisfied with the service.