Explore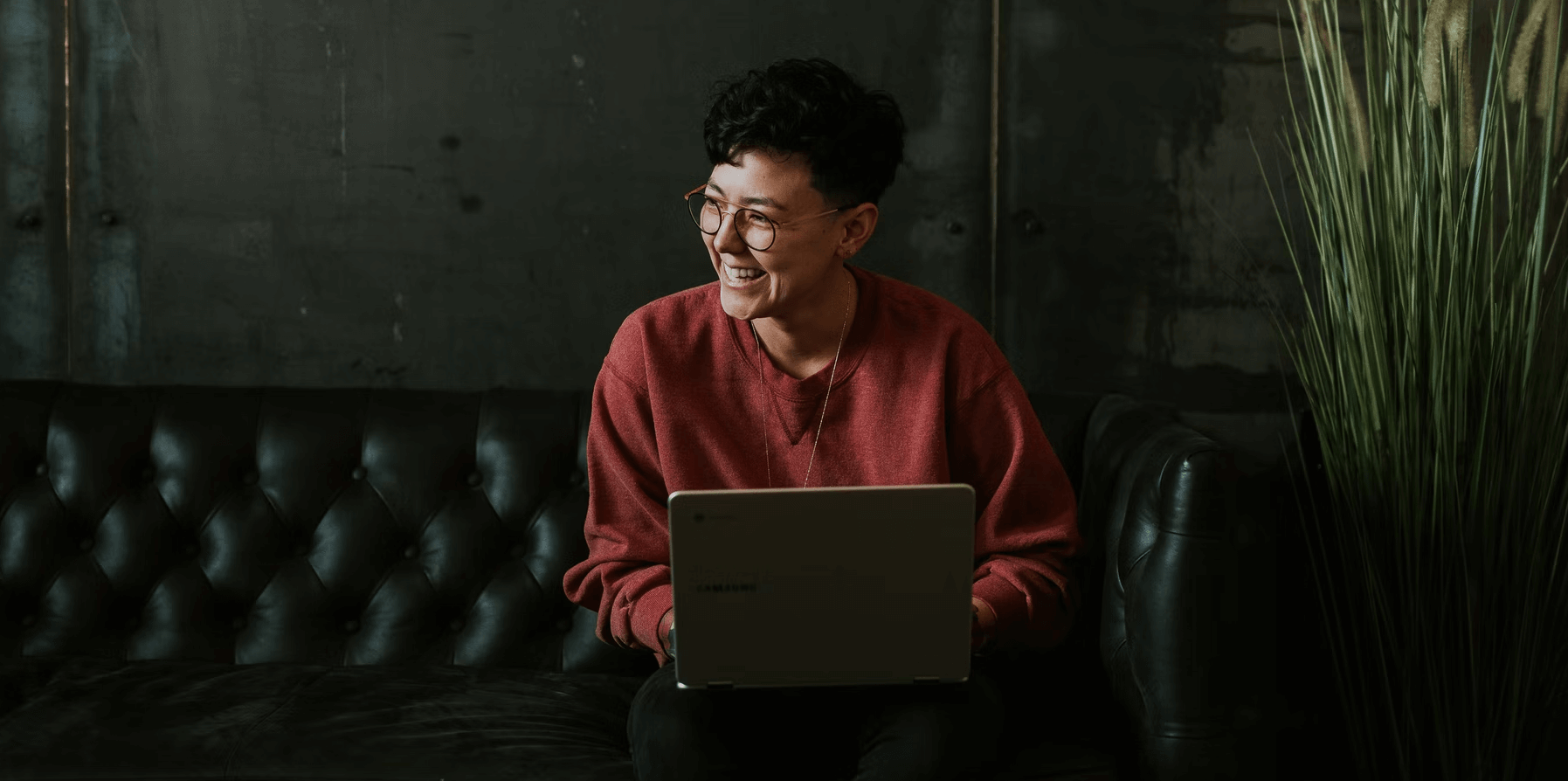 What we did
Product Strategy
E-commerce development
Product Design & Development
Technologies
React.js
Node.js backend
E-commerce payment integration
Third-party vendor integration
Objective:
Together with our long-standing client, we have reached the conclusion that there is currently no e-commerce platform that prioritizes the holistic online shopping experience for customers. It is evident that existing platforms are owned by large corporations that prioritize bulk sales over consumer-centric practices. In light of this, we have embarked on a joint venture with our client to create an e-shop exclusively designed for millennials. This innovative platform not only offers an exceptional UI/UX experience and remarkable speed but also incorporates a well-crafted strategy to cultivate brand evangelists for the shop.
Approach:
We embarked on creating a distinct and non-generic shop, driven by our vision for a captivating user experience. To achieve this, we meticulously crafted the user interface with a refreshing color palette, accompanied by bespoke illustrations for loading bars and categories. Moreover, we introduced innovative features such as a tailored product selection guide to enhance the shopping journey.
The shop is thoughtfully divided into two distinct sections: daily offers presenting exclusive prices and limited stock, and a traditional shop section that provides a straightforward purchasing experience. Leveraging Next.js, we prioritized top-tier site speed and minimized waiting times for user interactions. This commitment to optimized performance has resulted in highly positive feedback from our users.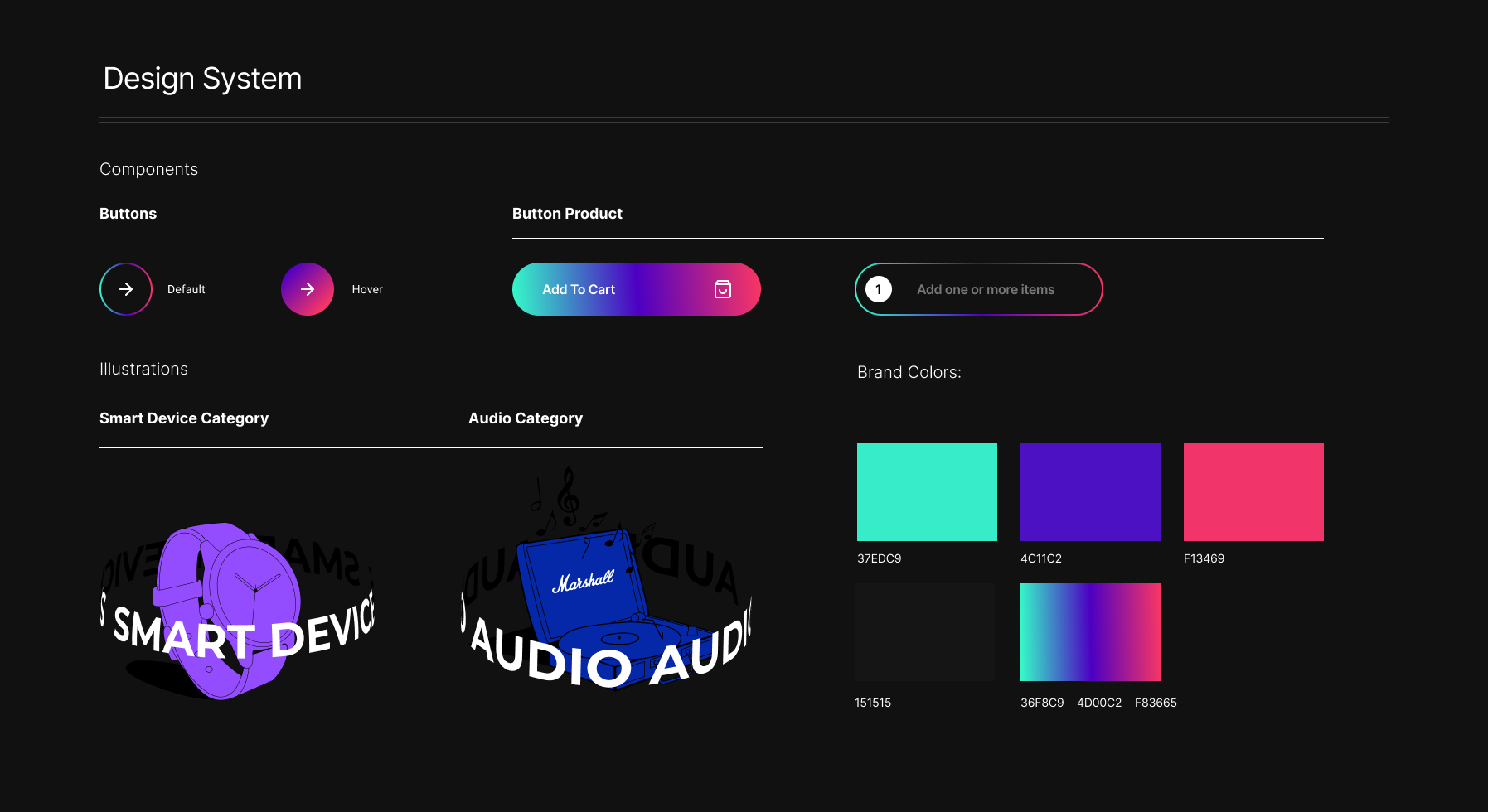 Result
We successfully established a one-of-a-kind shop that seamlessly integrated the entire order-to-delivery process. Our user-centric UI design emerged as the preferred choice among our customers, yielding impressive results in a remarkably short span of time. Notably, within a mere five months, our shop garnered the attention of a competing company, resulting in its acquisition.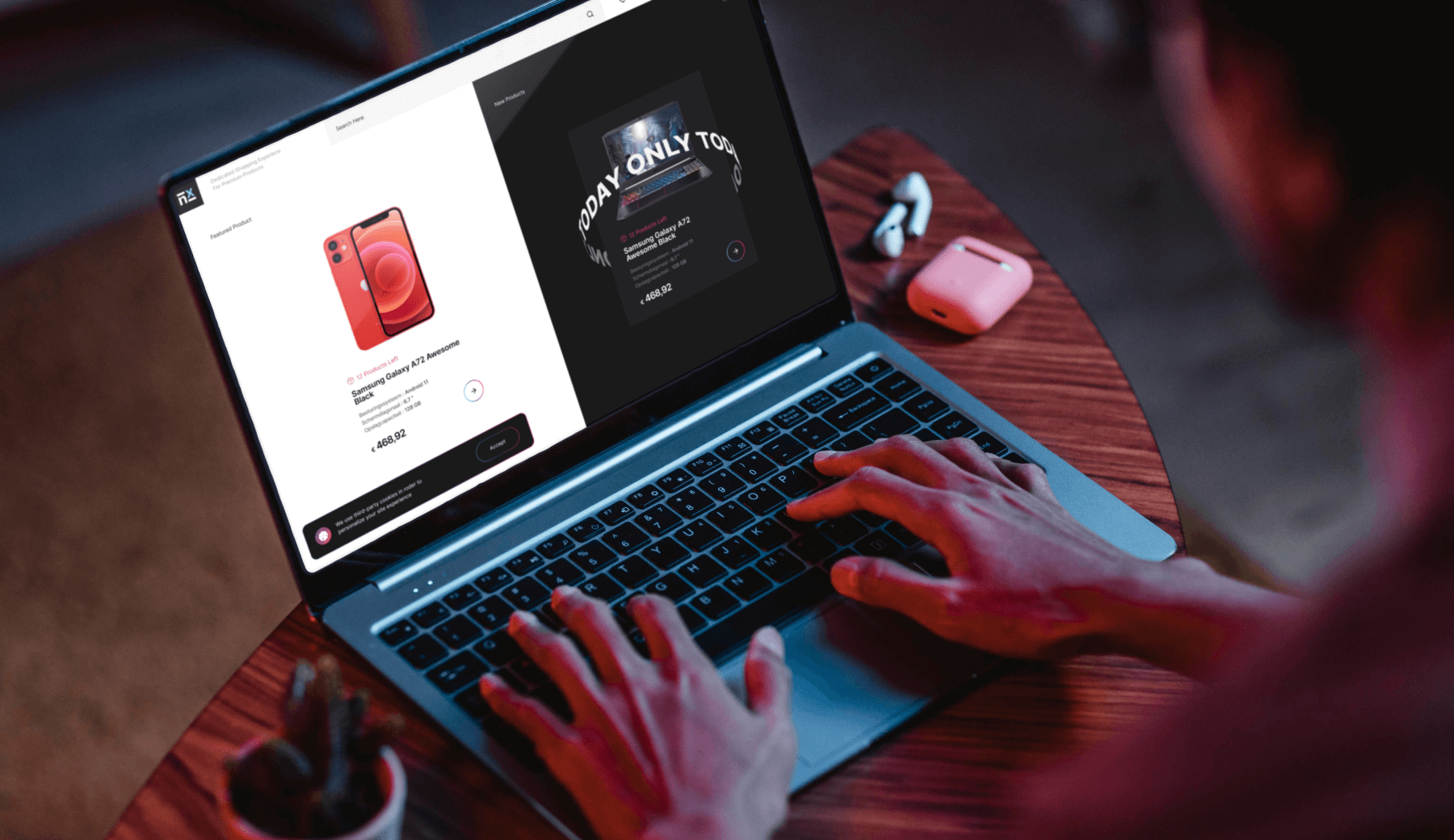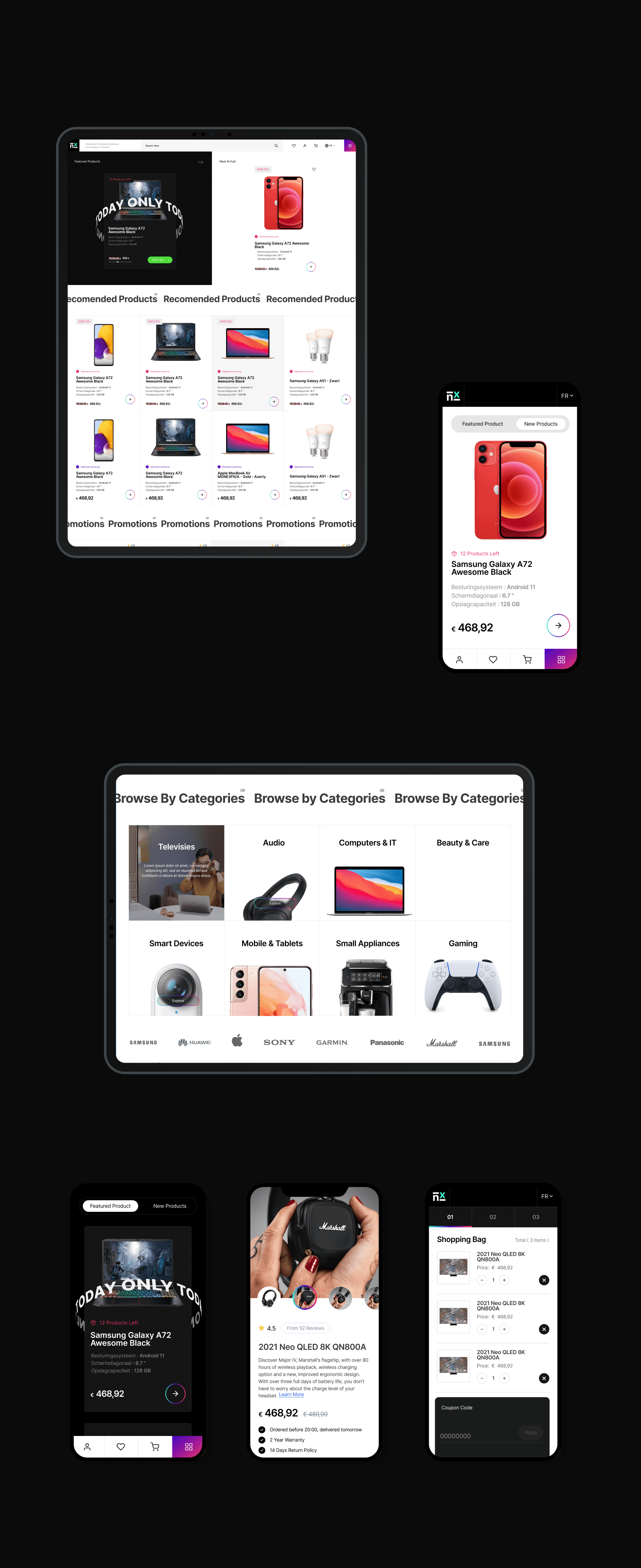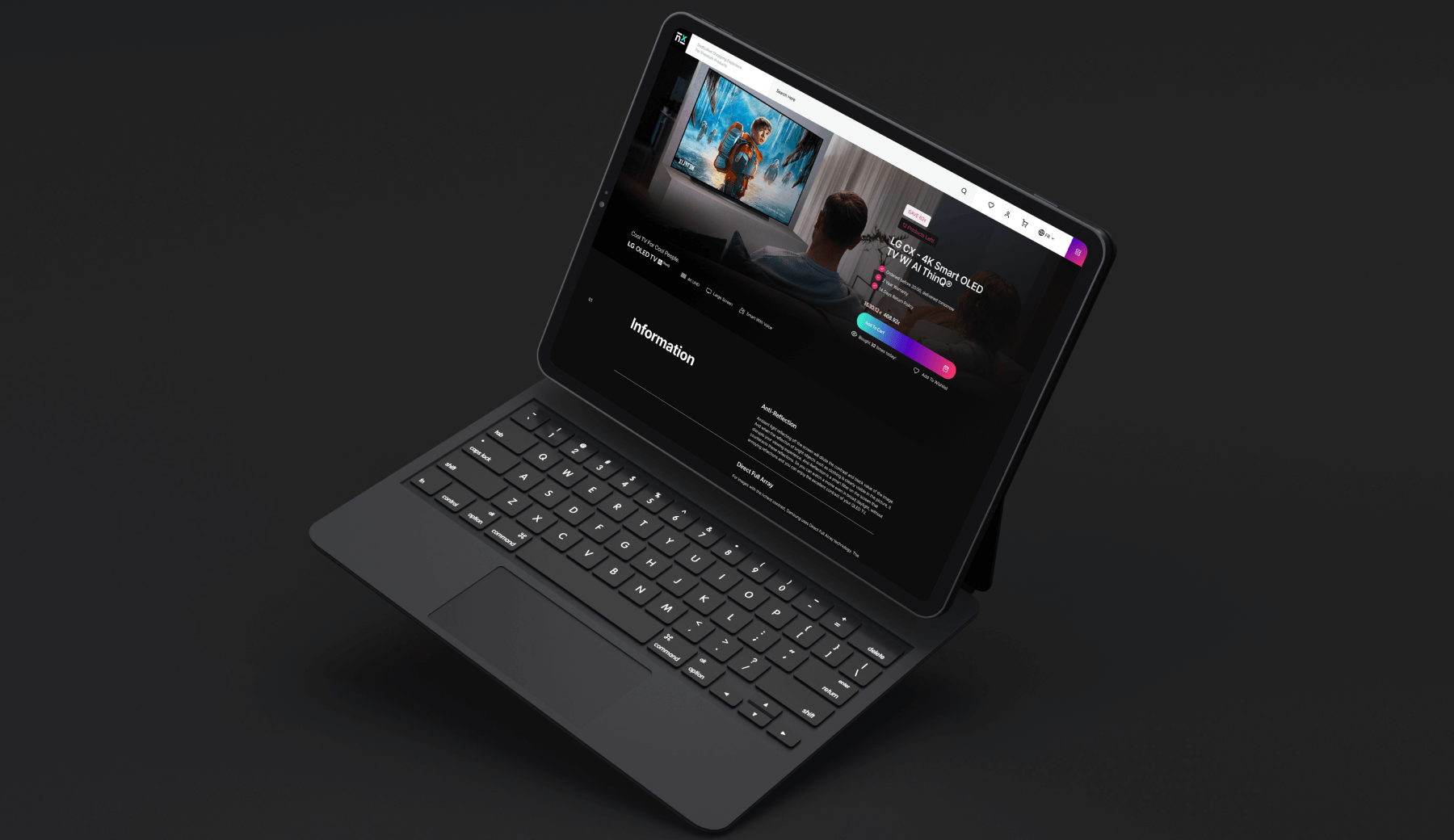 A dynamic team, passionate very reactive, fast and always listening! Thank you for your professionalism. We are very satisfied with the service.
Daniel Rojnik
Nixishop