SIG
June 2023
—
The Netherlands
Explore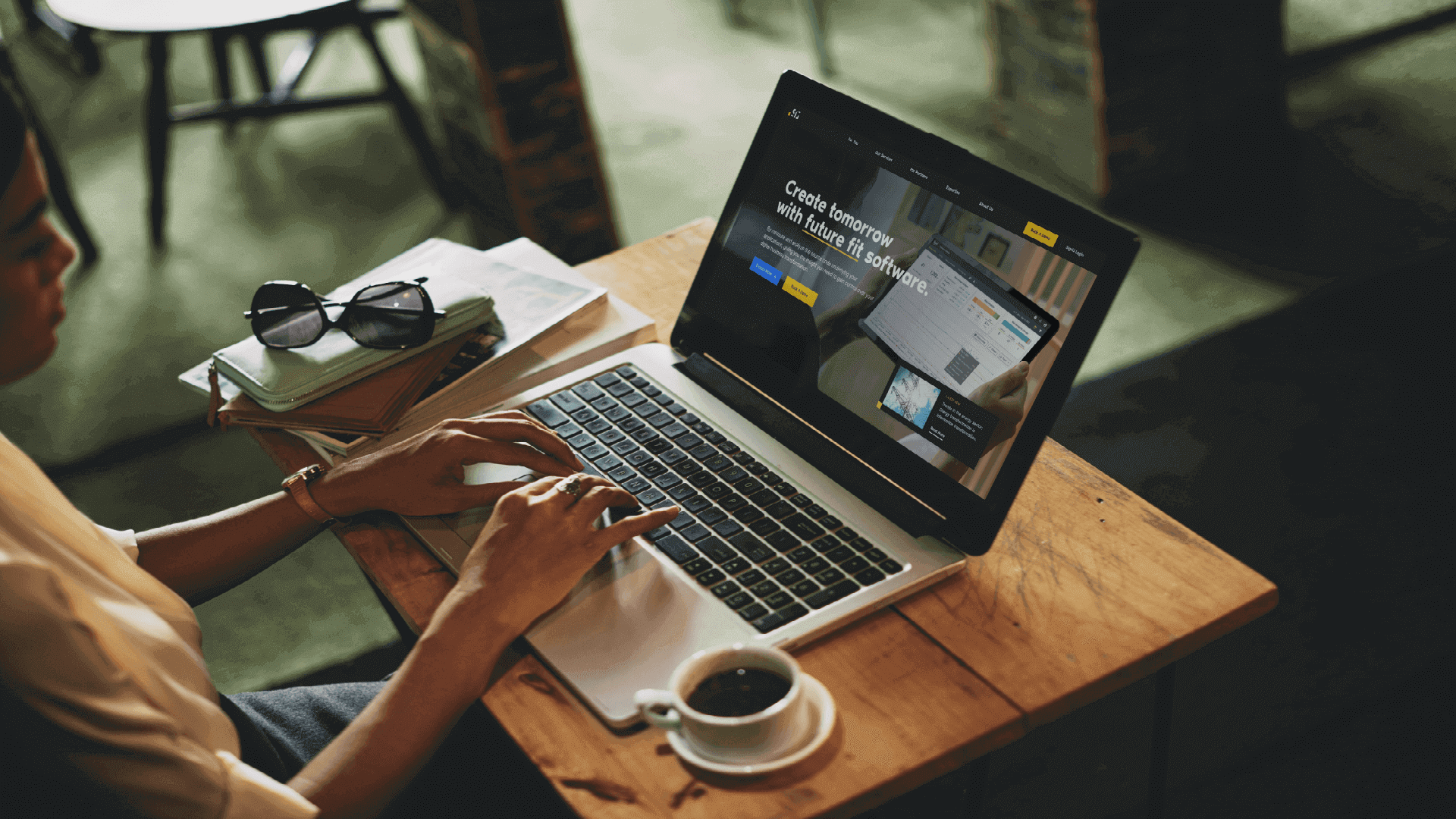 What we did
User Interface Design
User Experience Design
Front-end Development
Back-end Development
Support and Maintenance
Technologies
HTML/CSS
JavaScript
GSAP
WordPress
See Project
Objective:
We were hired to redesign the corporate website for SIG based on an audit of the existing site which we provided prior, that identified several issues.

These include poor user experience, website navigation and performance, inadequate SEO structure and optimization, lots of generic content, and a lack of brand image and explanation of SIG services.

To address these issues, we are performing a complete website redesign with a detailed analysis and new creative direction.

Our goal was to design and develop a website that will be on the same level of professionalism as the standards of SIG and to provide an exceptional user experience for our visitors.
Previous website appearance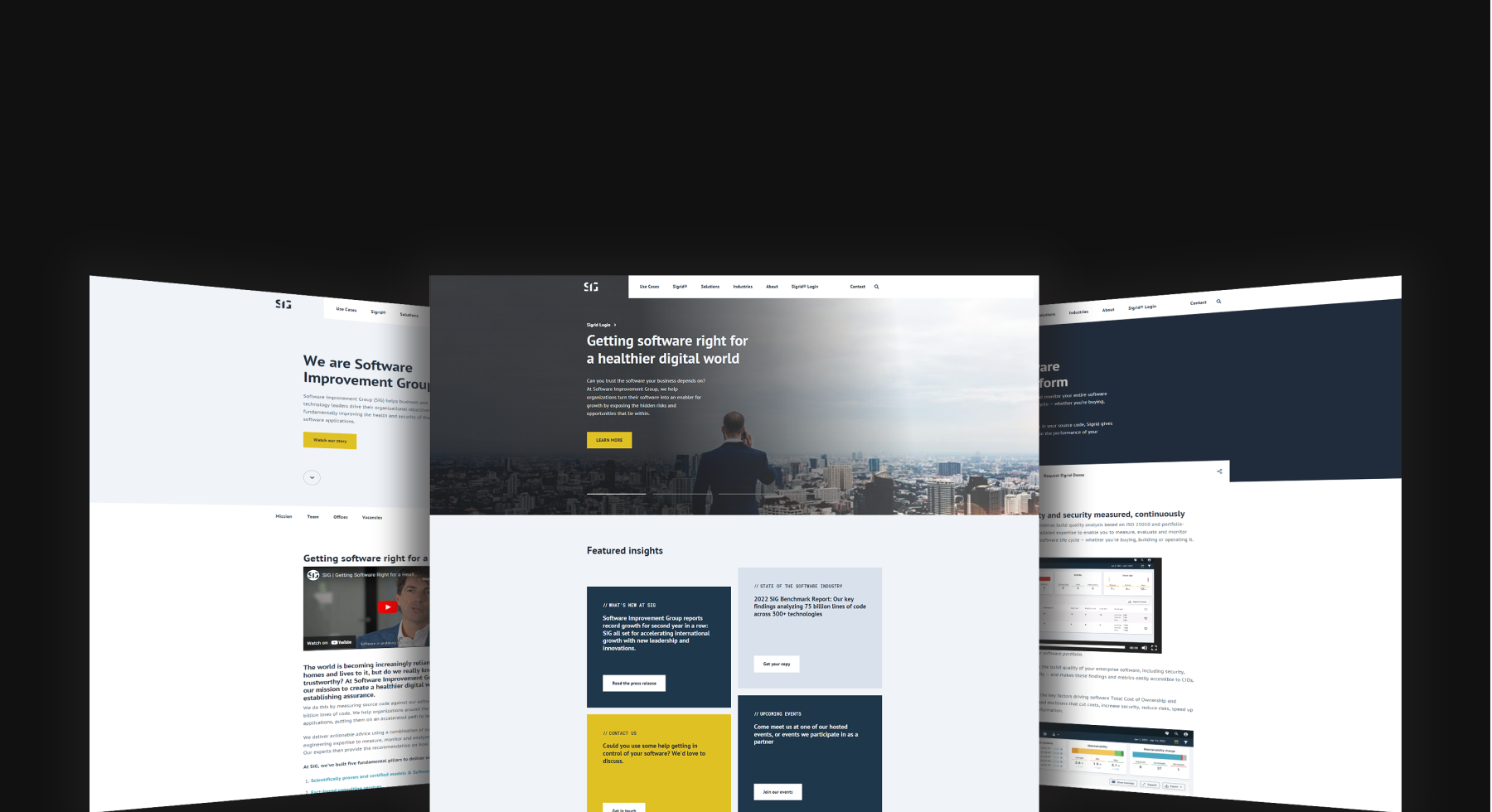 Approach
Our web design process begins with defining user personas and user stories to understand the target audience's needs. We then create a new sitemap structure to organize the website's content effectively. Next, we develop wireframes that prioritize user flow, ensuring a seamless experience. Mockups are designed, accompanied by a comprehensive design system for consistent visuals.

In the development process the design is implemented on the frontend using custom HTML/CSS and JavaScript coding techniques and integrated with the WordPress backend CMS for efficient content management.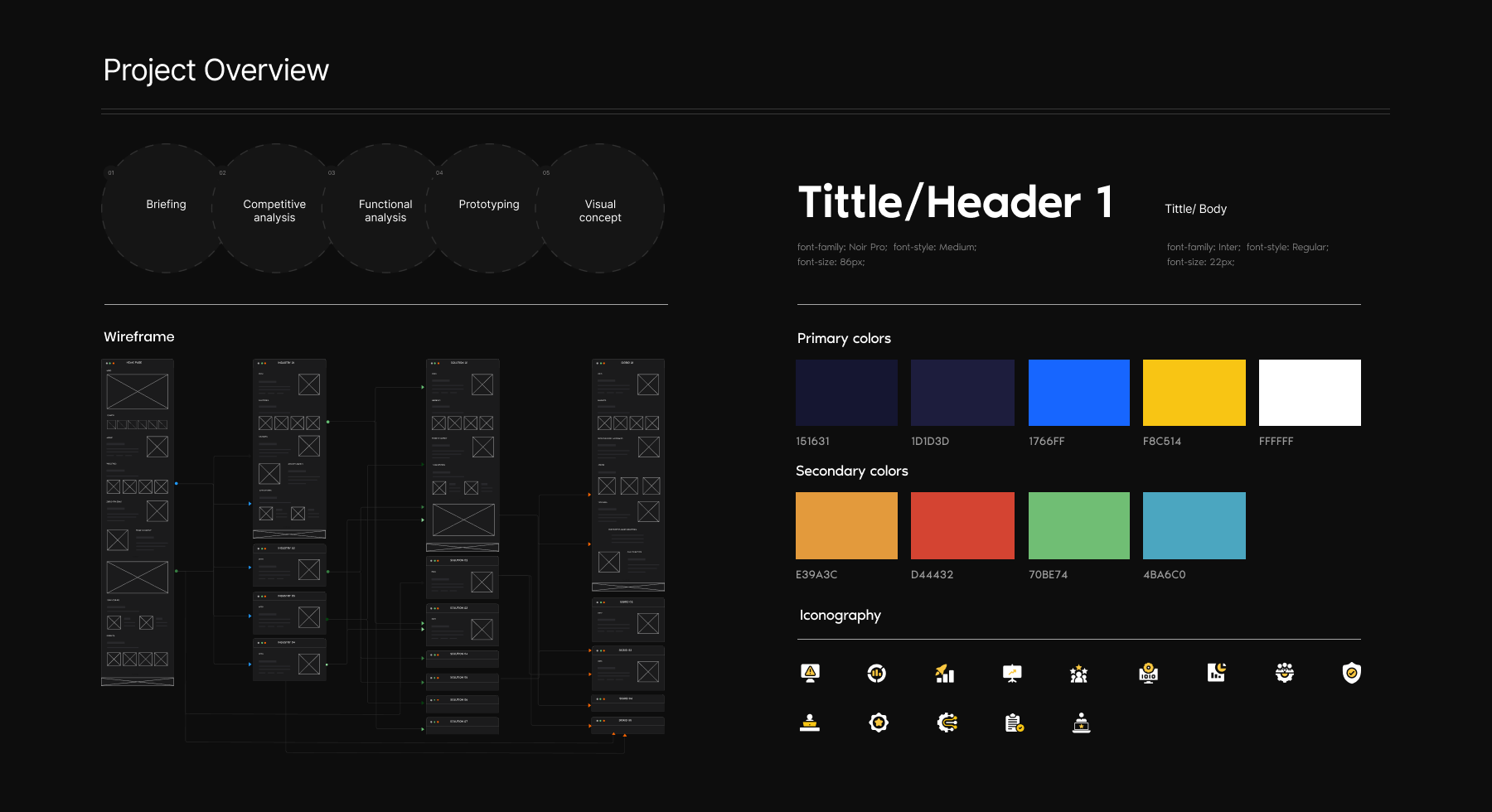 Result
By following the defined project steps, we ensure that our web development projects are user-centered, organized, and visually appealing.

The newly developed SIG website has a new frontend with an SEO-friendly structure and adherence to industry standards. Additionally, we have created a user-friendly backend with a content management system (CMS) that enables easy updates and maintenance.

Our approach to web development focuses on creating websites that are easy to navigate and aesthetically pleasing, resulting in a positive user experience but also optimised for search engines and adhere to industry standards to ensure compatibility with different devices and browsers.

By using a user-friendly CMS, our clients can easily manage their website content and make updates without requiring extensive technical knowledge or assistance.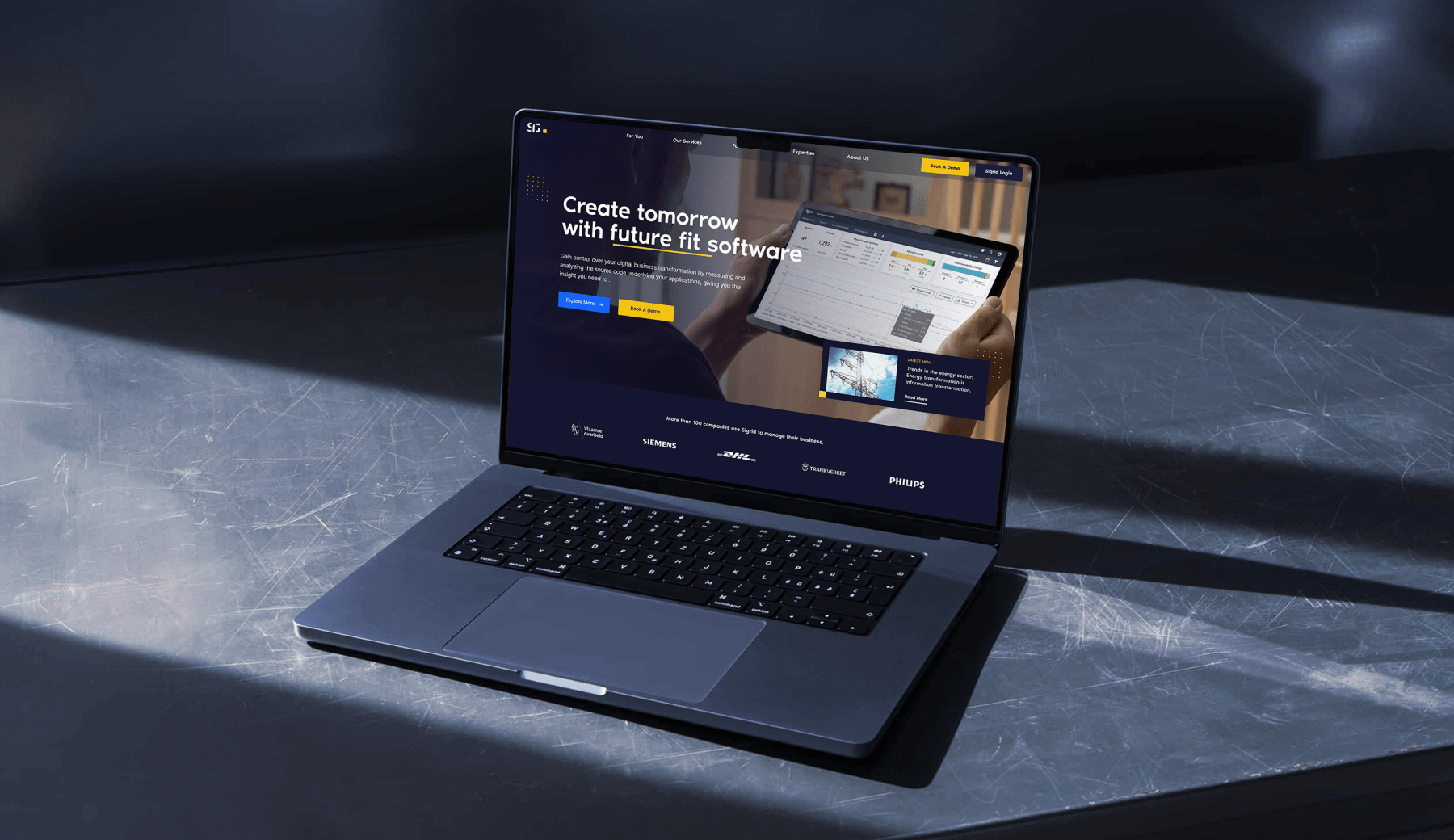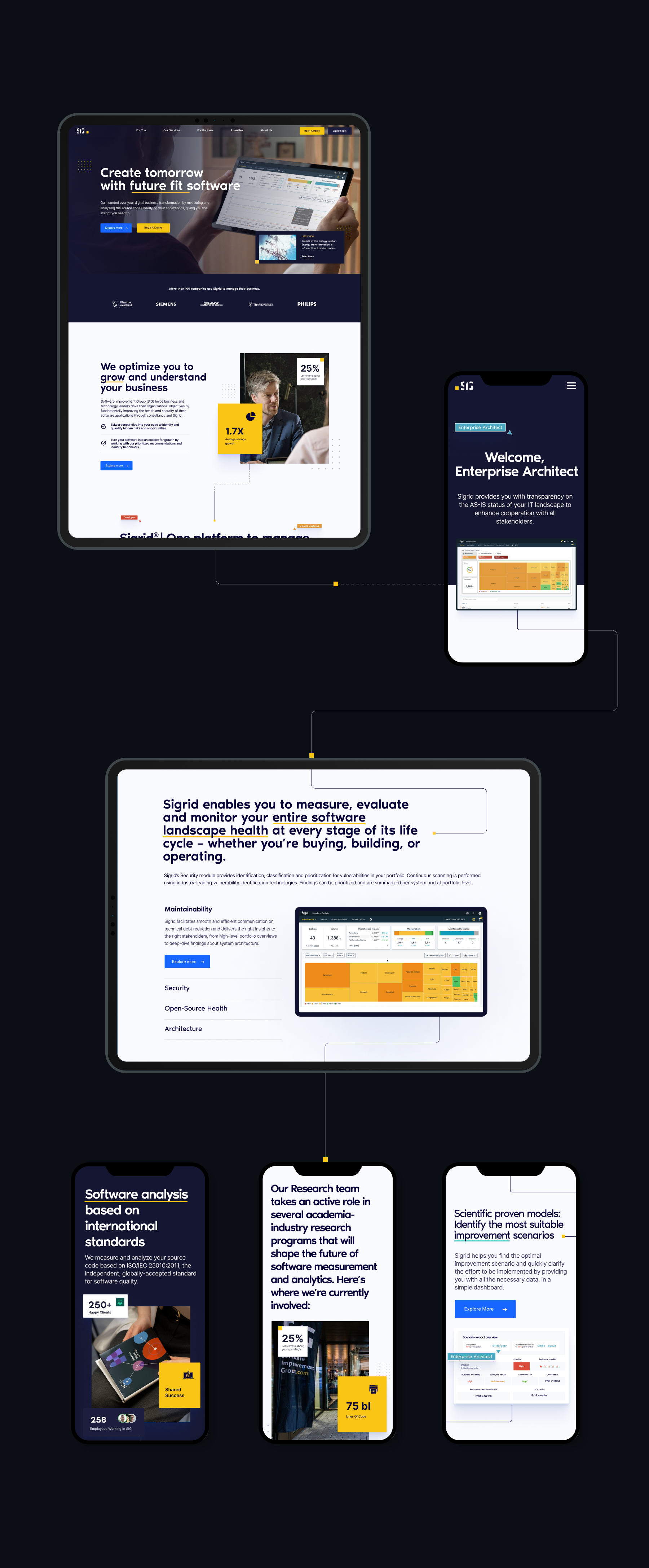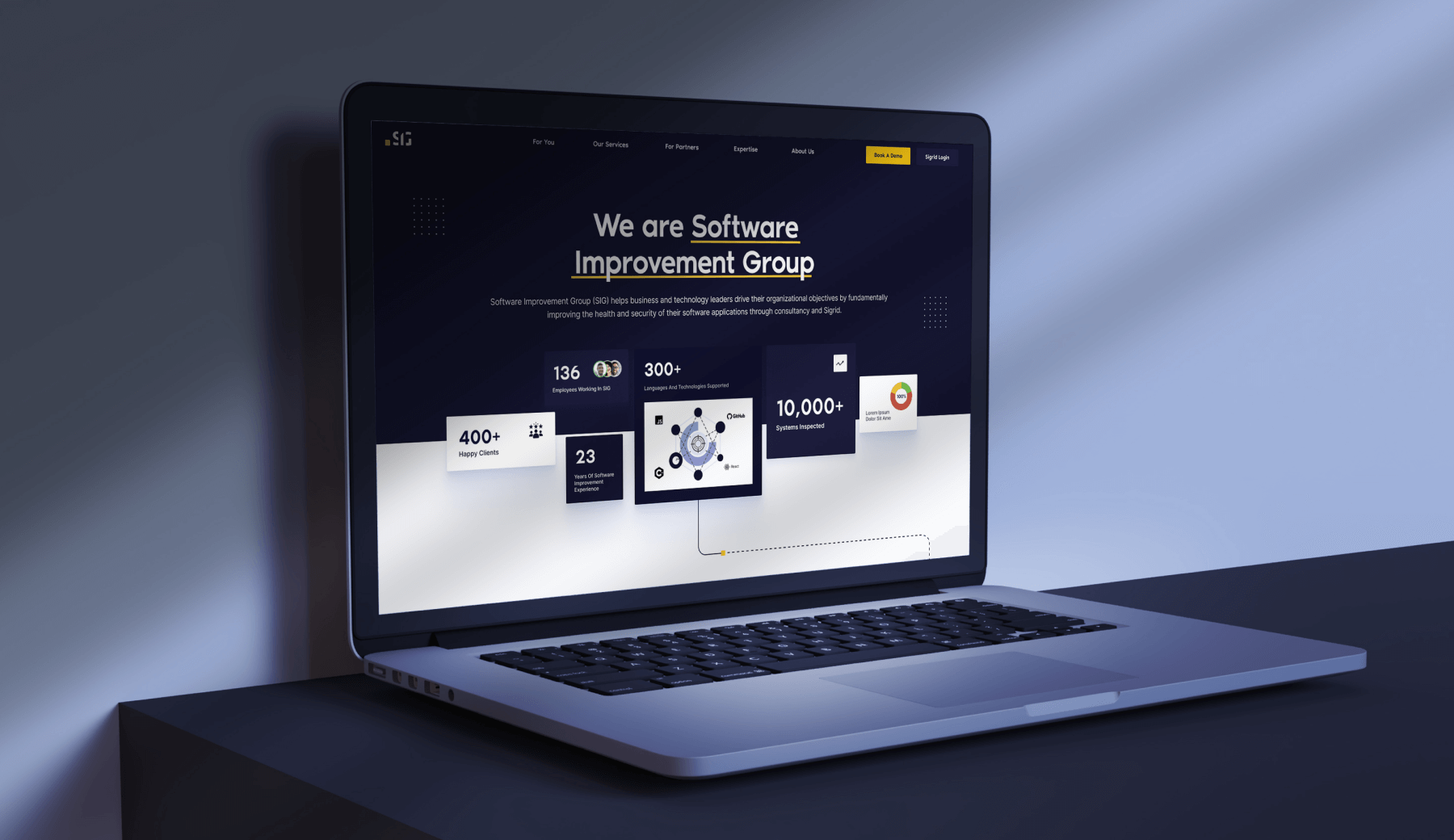 We are very satisfied with Digital Present service. The dedication your team had to push the website live within a tight timeframe, and with all the security challenges from our end, was excellent!
Corina Kuijlen
SIG