Socially powerful
July 2023
—
United Kingdom
Explore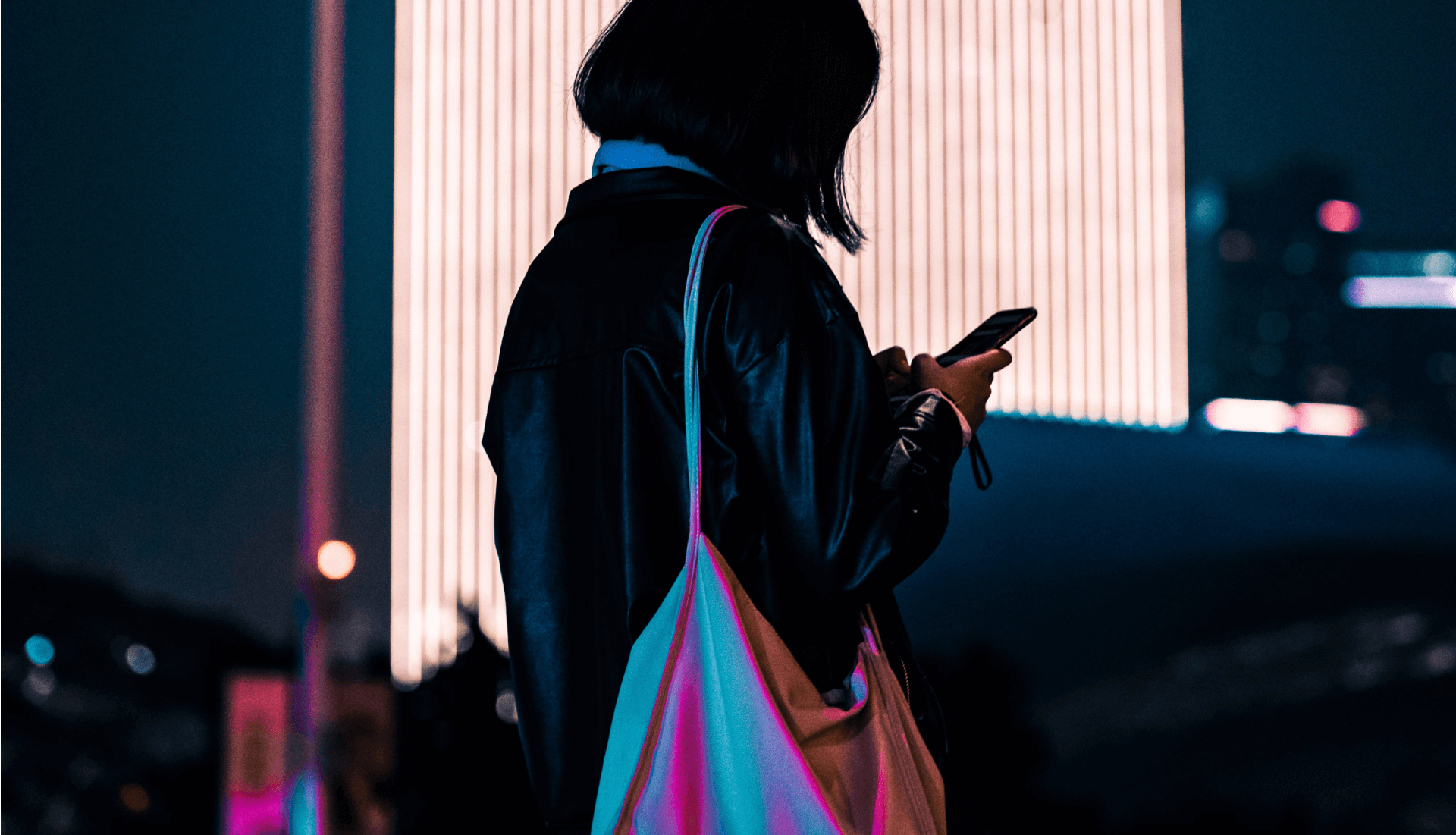 What we did
User Interface Design
User Experience Design
Web Development
Support and Maintenance
Technologies
React.JS
GSAP
GraphQL
Headless WordPress CMS
Objective:
Following four years of success with the website we previously developed, our long-term client Socially Powerful agency made the decision to rejuvenate their online presence with a fresh design and improved user experience (UX) flow. The driving force behind this update was to incorporate the latest design trends and revamping the codebase using cutting-edge technologies, ultimately resulting in significantly enhanced website performance.

Given the website's impressive SEO ranking, preserving its search engine optimization (SEO) score became a critical objective during the migration process. We recognized the importance of executing a seamless web migration to ensure the website's continued success.
Existing website appearance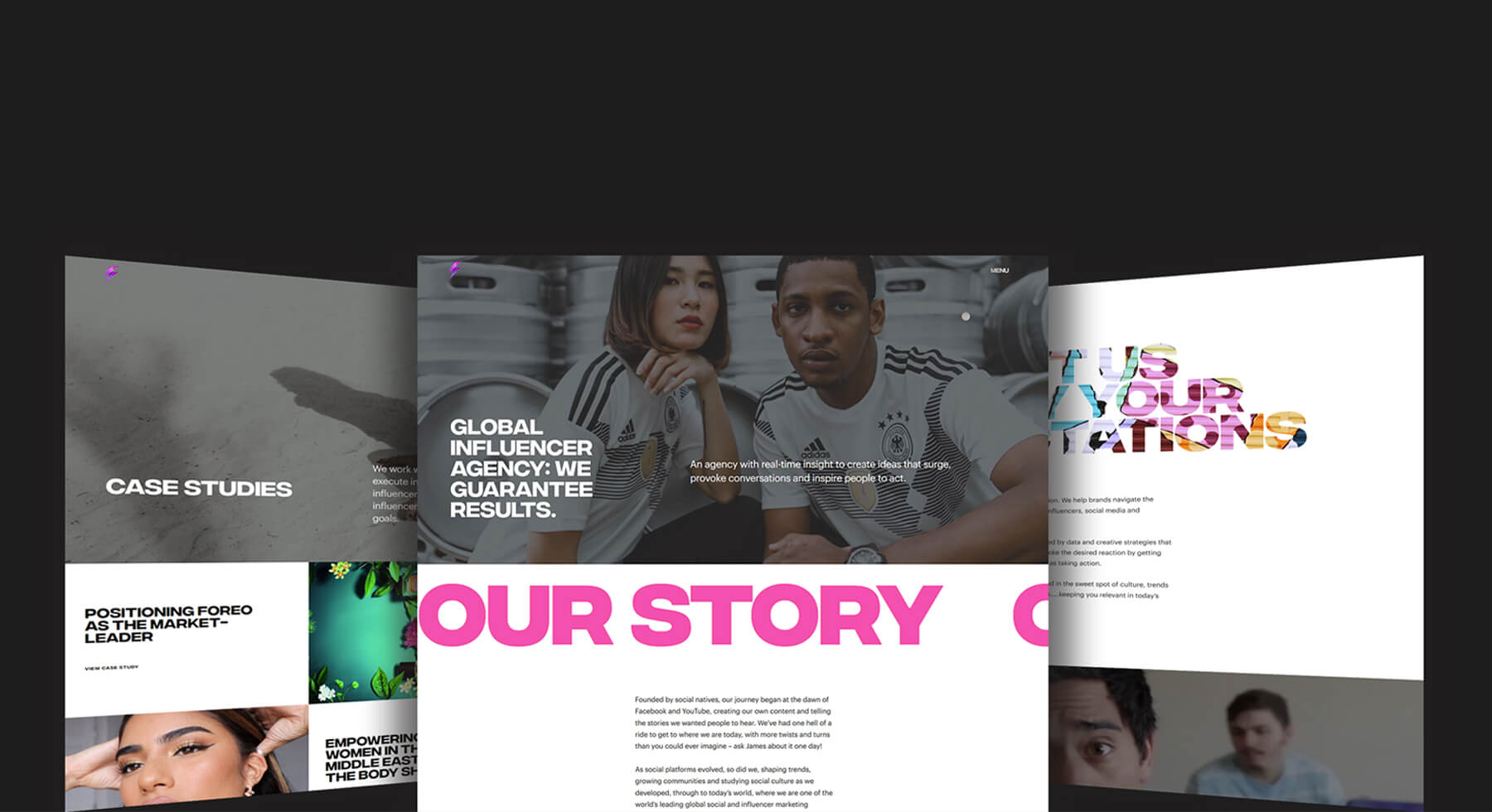 Approach
To begin, we conducted a comprehensive audit of the old website's design and performance. This evaluation allowed us to enhance the user experience (UX) even further with the new design. Additionally, we performed a competitor analysis to gain insights and create improved website's structure and navigation. The wireframes were then designed to ensure a smooth user flow while incorporating improved design elements to surpass the competition. Our focus remained on preserving crucial aspects of UX for streamlined and effective lead generation.

We implemented a new design system that introduced fresh fonts, colors, styles, and elements, elevating the visual appeal and cohesiveness of the website.

For front-end development, we utilized HTML, CSS, and JavaScript, harnessing their capabilities to bring the design to life. WordPress was chosen as the content management system (CMS) to facilitate efficient daily content creation and management.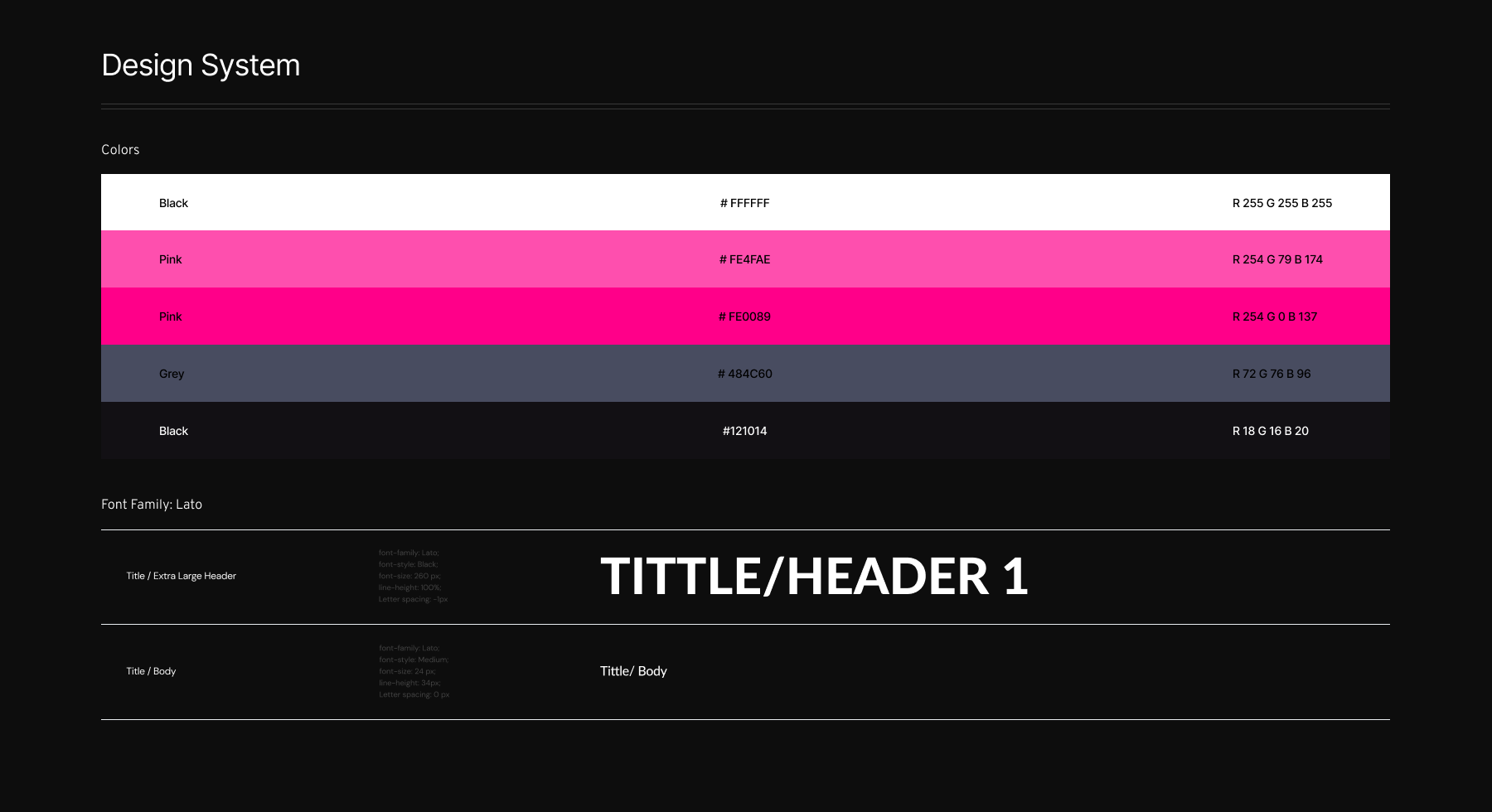 Result
The newly developed website showcases a modern and visually captivating design that perfectly aligns with the brand identity, engaging visitors and leaving a positive impression.

Compared to its predecessor, the new website boasts enhanced loading speed and performance, all while maintaining its outstanding SEO ranking. By implementing industry best practices, we ensured swift and seamless user experiences, resulting in reduced bounce rates and overall improved performance.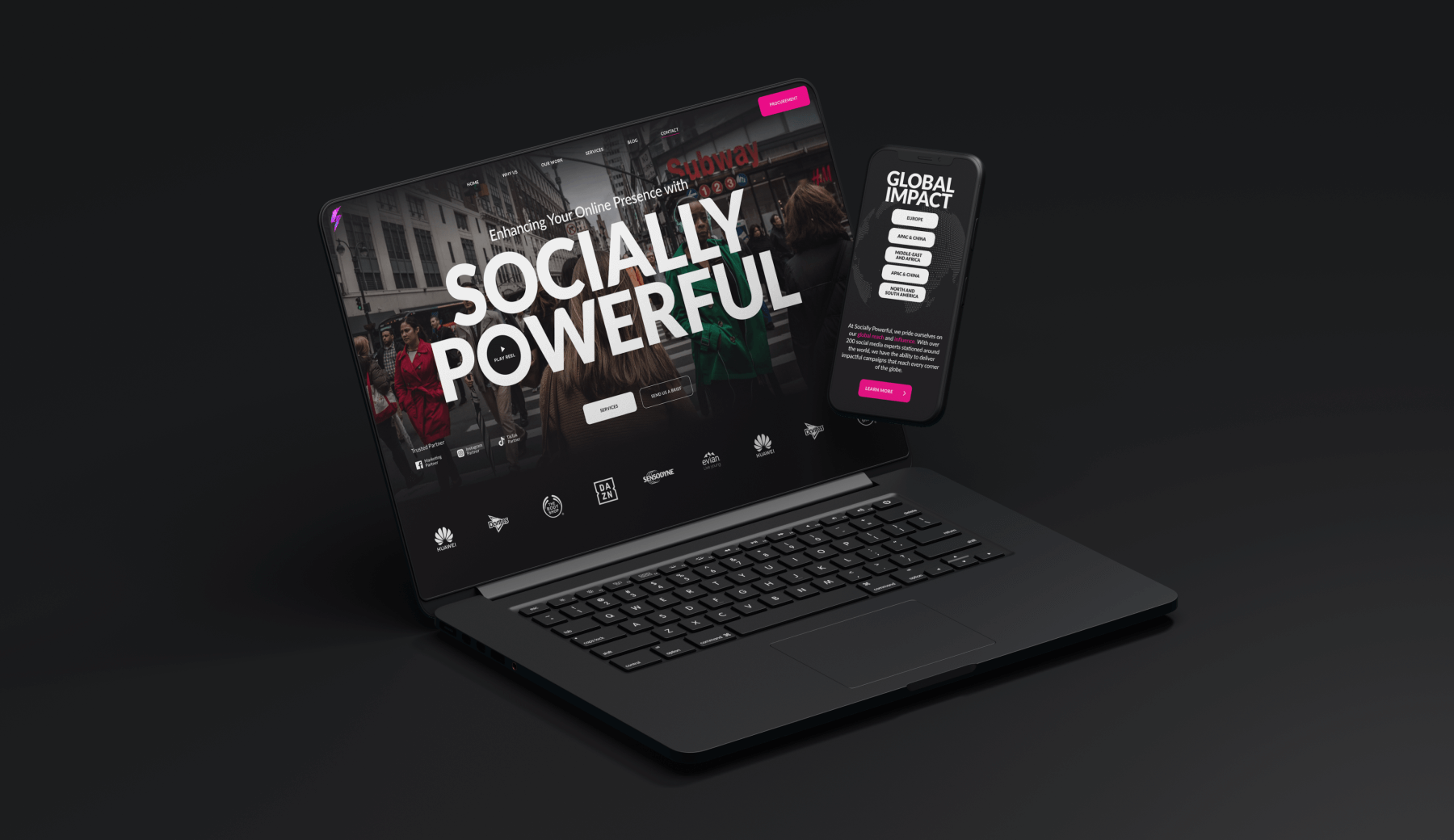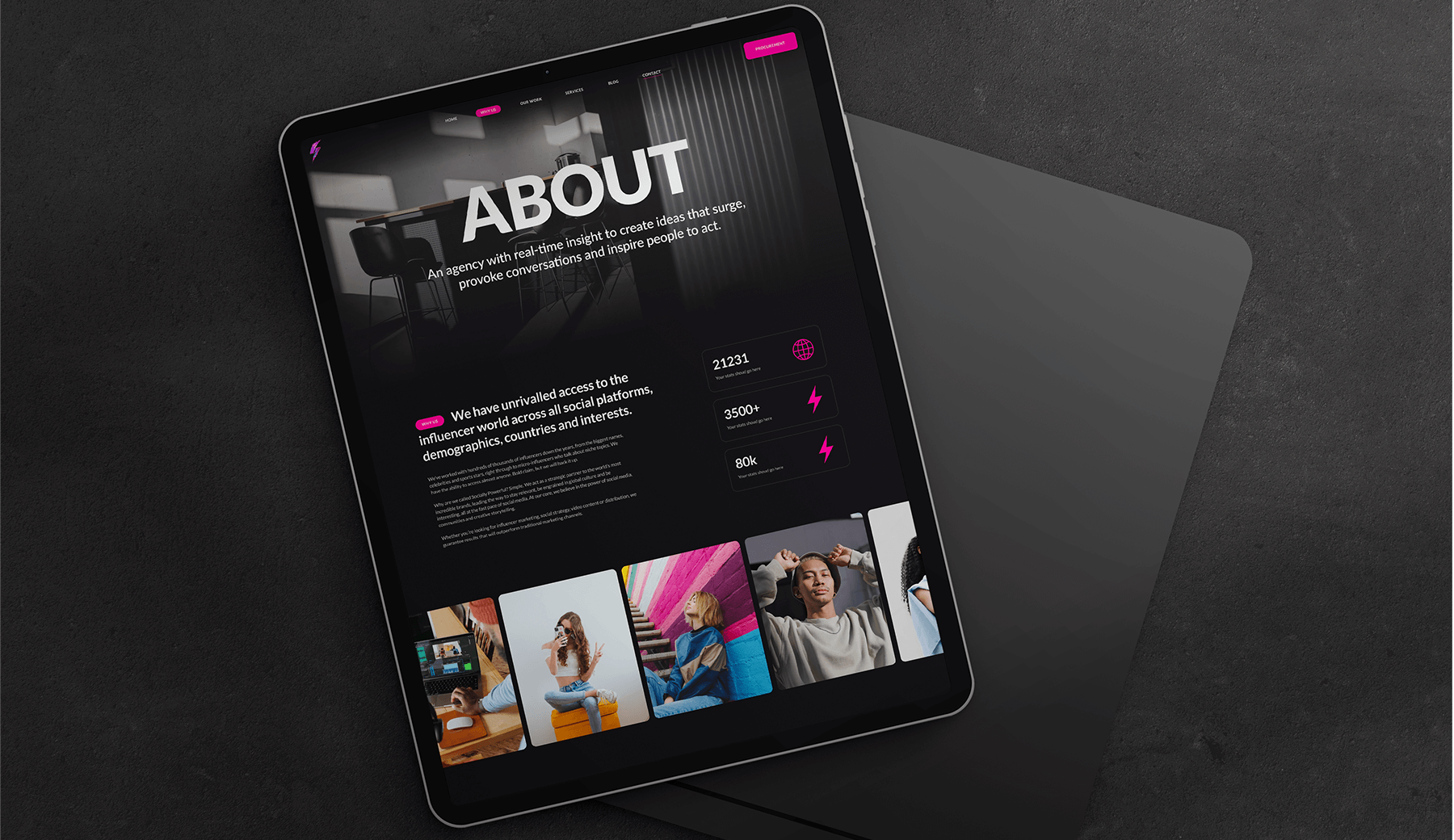 "Their speed, reliability, and knowledge were impressive. They were the perfect partner for this project."
James Hacking
Founder & Chief Playmaker, Socially Powerful