Explore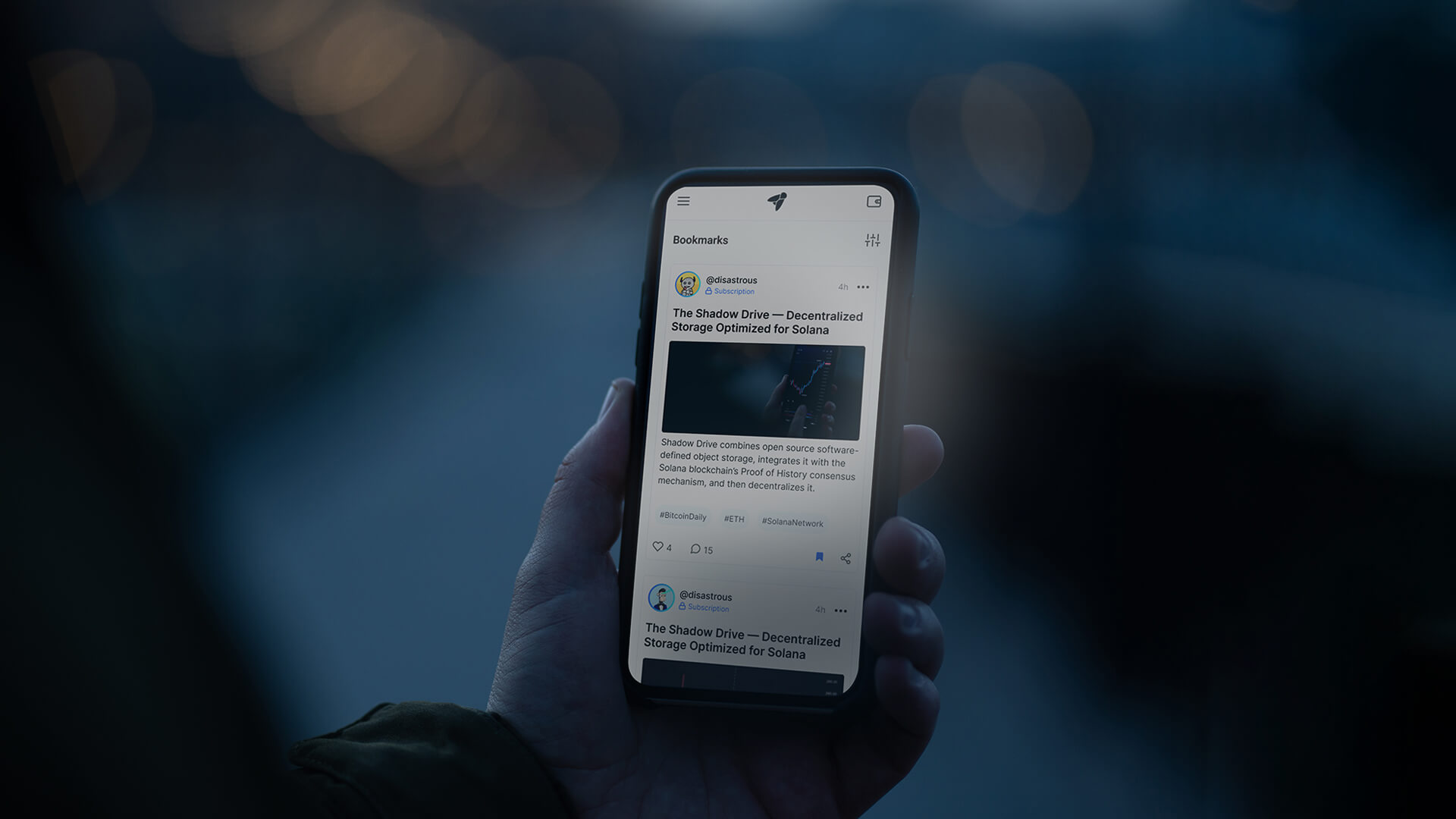 What we did
User Interface Design
User Experience Design
Front-end Development
Product Strategy
Technologies
React
ASP.NET
See Project
Objective:
We have developed a decentralized web3 platform that is revolutionizing the way creators earn income with complete anonymity, no KYC requirements, no censorship, and no need for a bank account. The platform offers three distinct methods for monetizing creators' content: subscriptions, pay-to-view, and tips. All transactions occur in cryptocurrency, with instant wallet-to-wallet payments facilitated on the secure Polygon blockchain.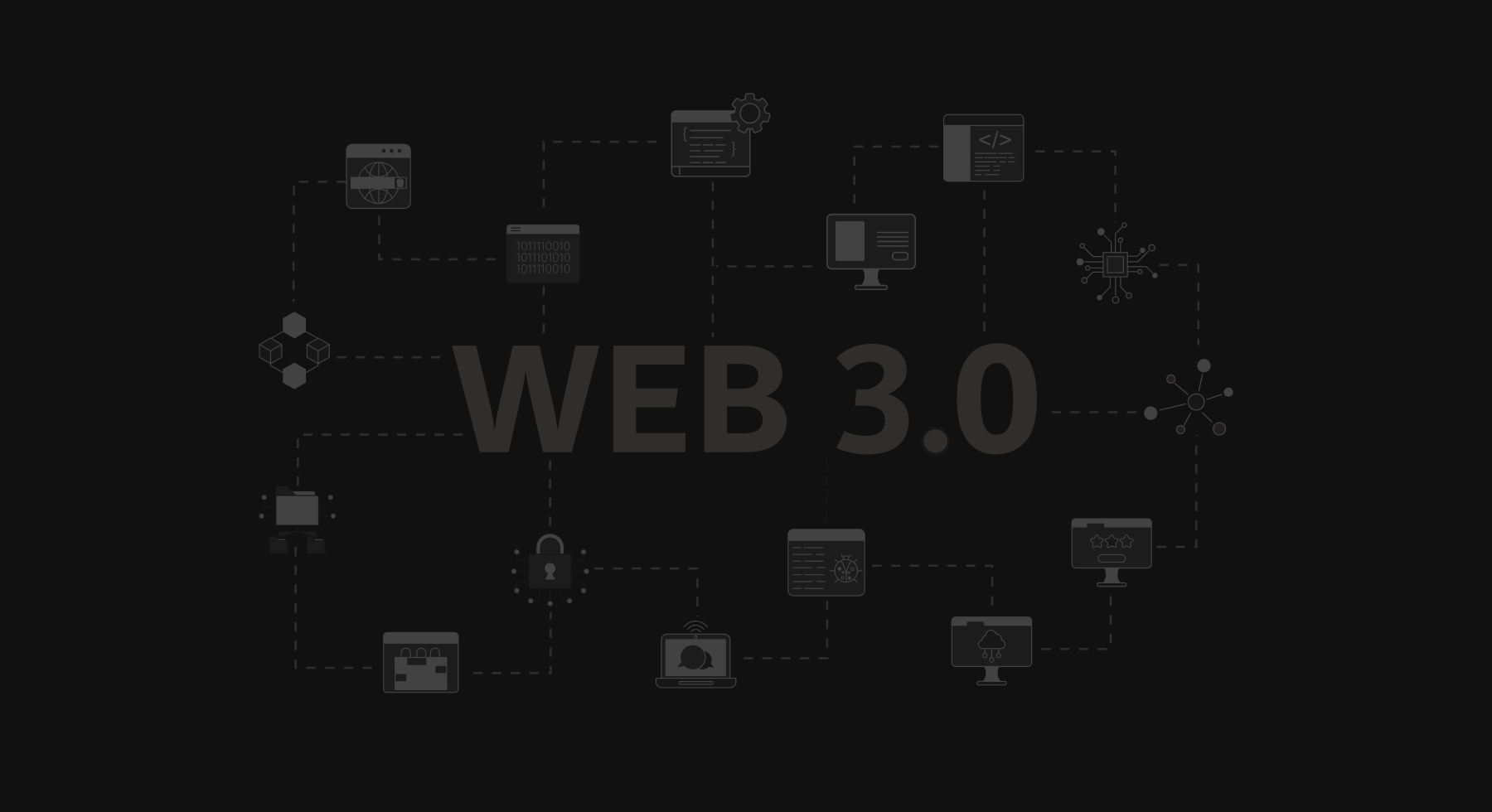 Approach
Our involvement in the project encompassed the creation of a seamless UI and UX, a comprehensive design system, and the development of the platform's front end. Following the guidance provided by Housefly's product manager, we initially focused on creating wireframes to establish the foundation of the user experience and product flow. Subsequently, we translated these wireframes into visually appealing designs and implemented them in the beta version of the platform, ensuring seamless backend integration.

To refine the user experience, we conducted extensive testing on a targeted user group and incorporated their feedback, resulting in minor design and flow adjustments that now constitute the final and existing interface. Concurrently, we also developed a captivating landing page to onboard new creators to the platform.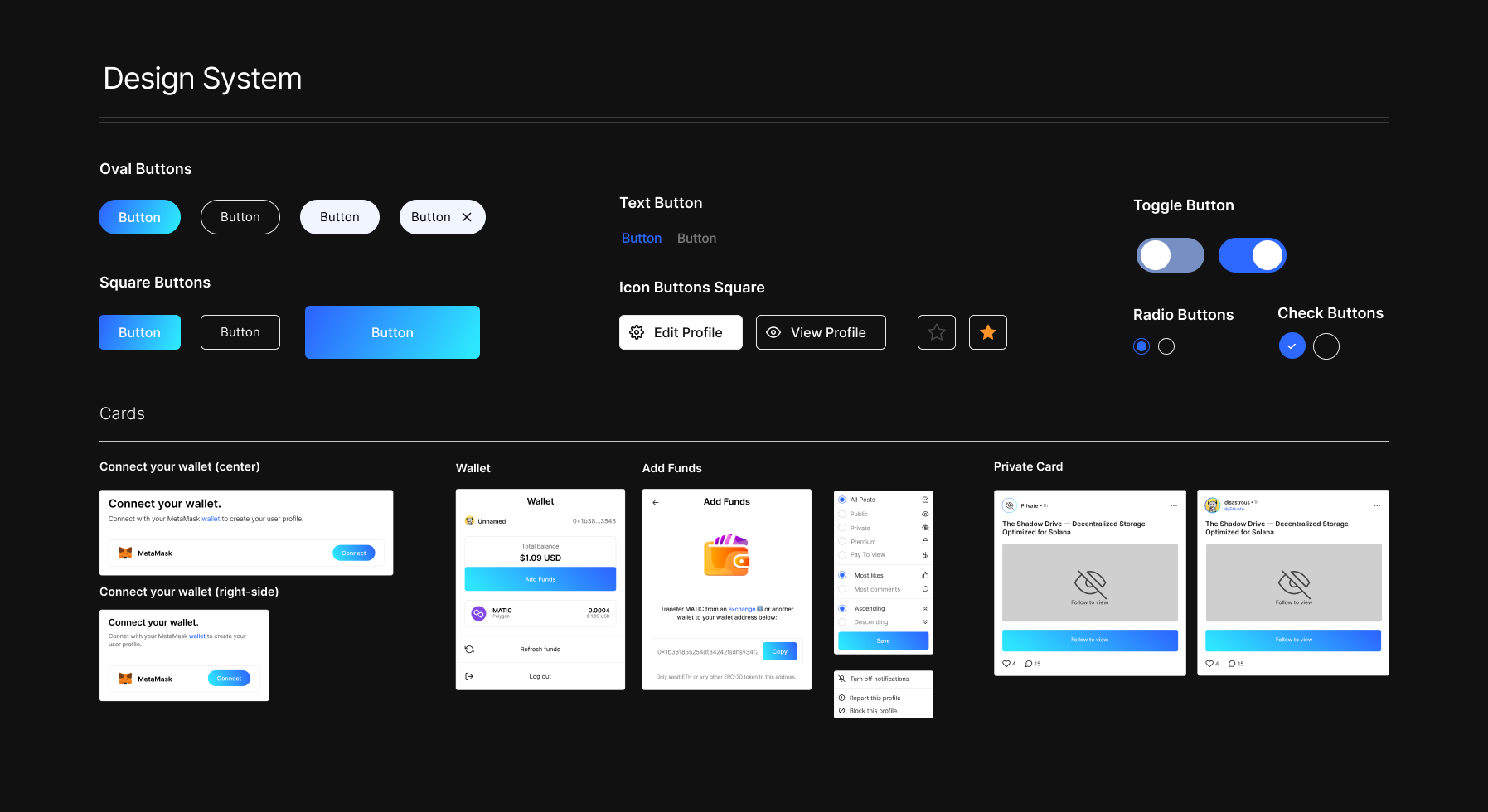 Result
As a result of our collaborative efforts, Housefly has flourished into a successful platform, empowering over 1000 creators to monetize their content in cryptocurrency on a daily basis. We take great pride in this accomplishment and the positive impact it has had on content creators.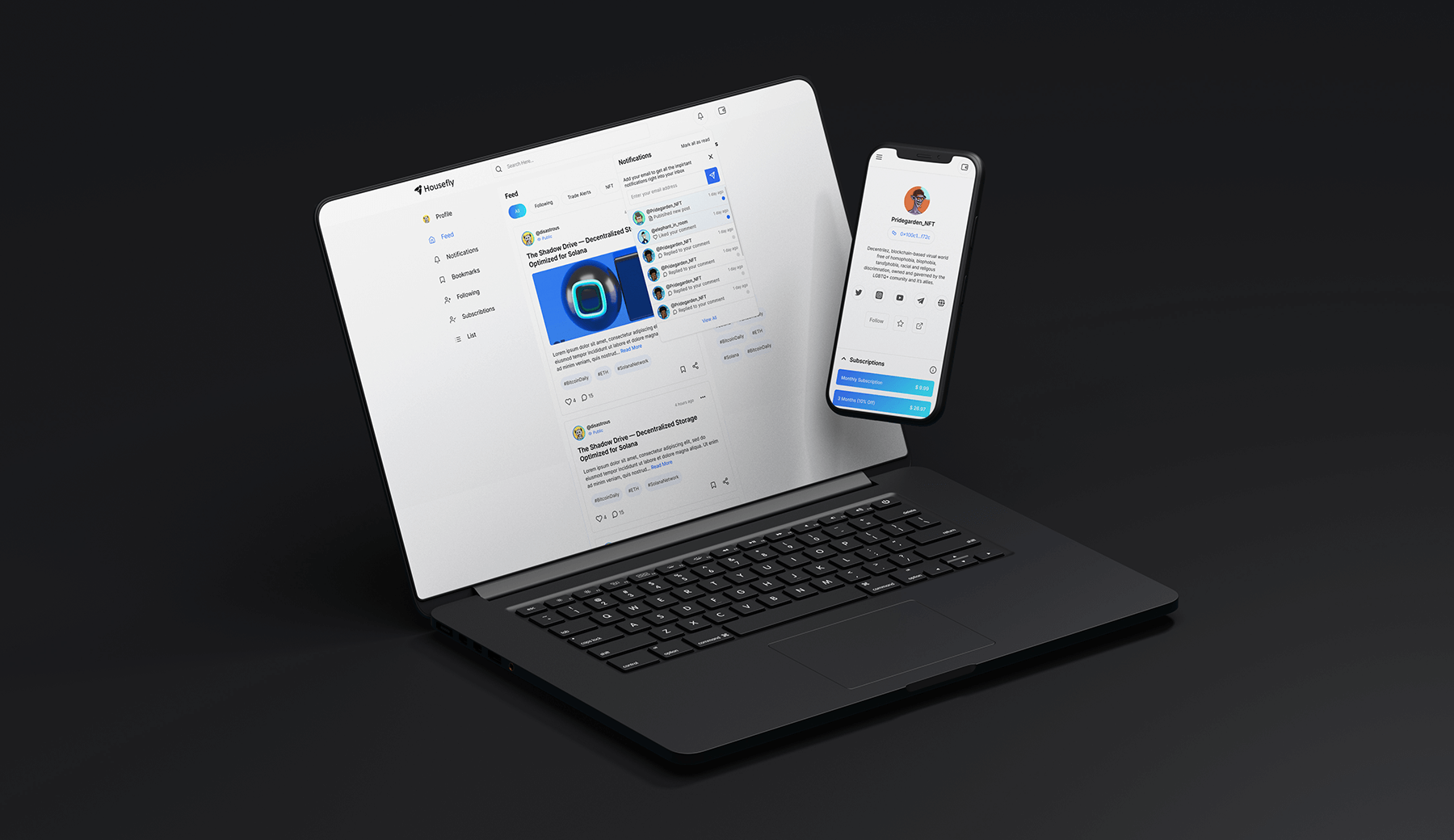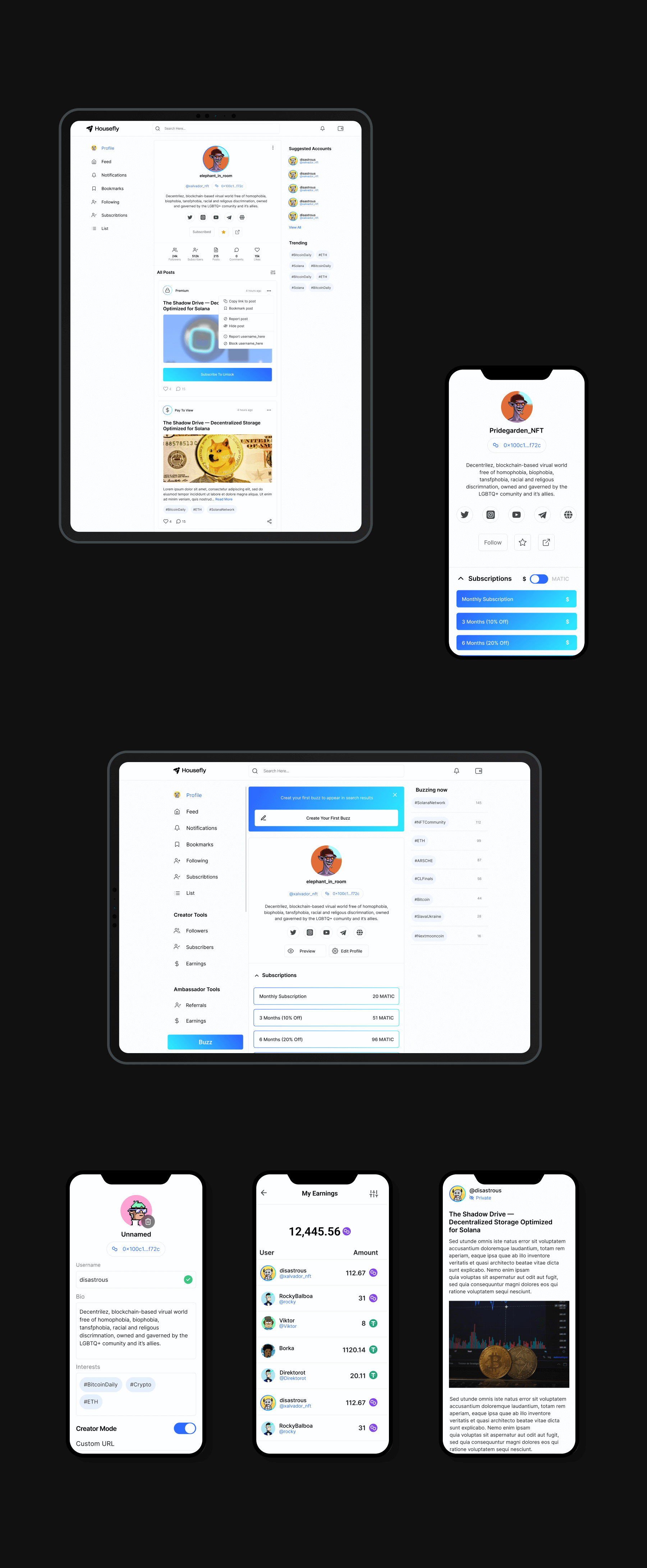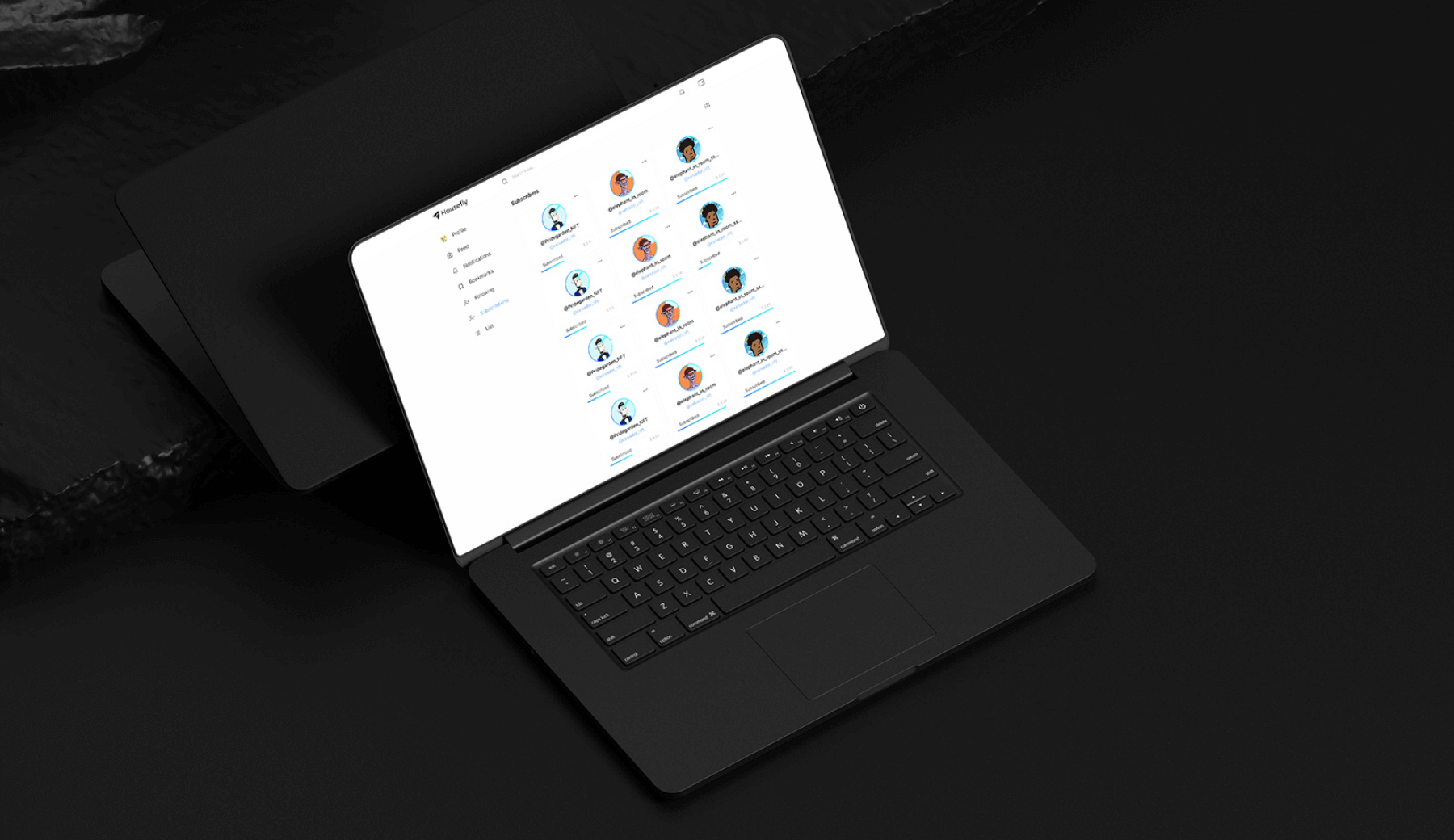 I would highly recommend Digital Present for any web design and development project. They're a top-notch team, and I'm glad they were part of our success story.

Co-Founder
housefly.io