Cancer Stage Shifting Initiative
Explore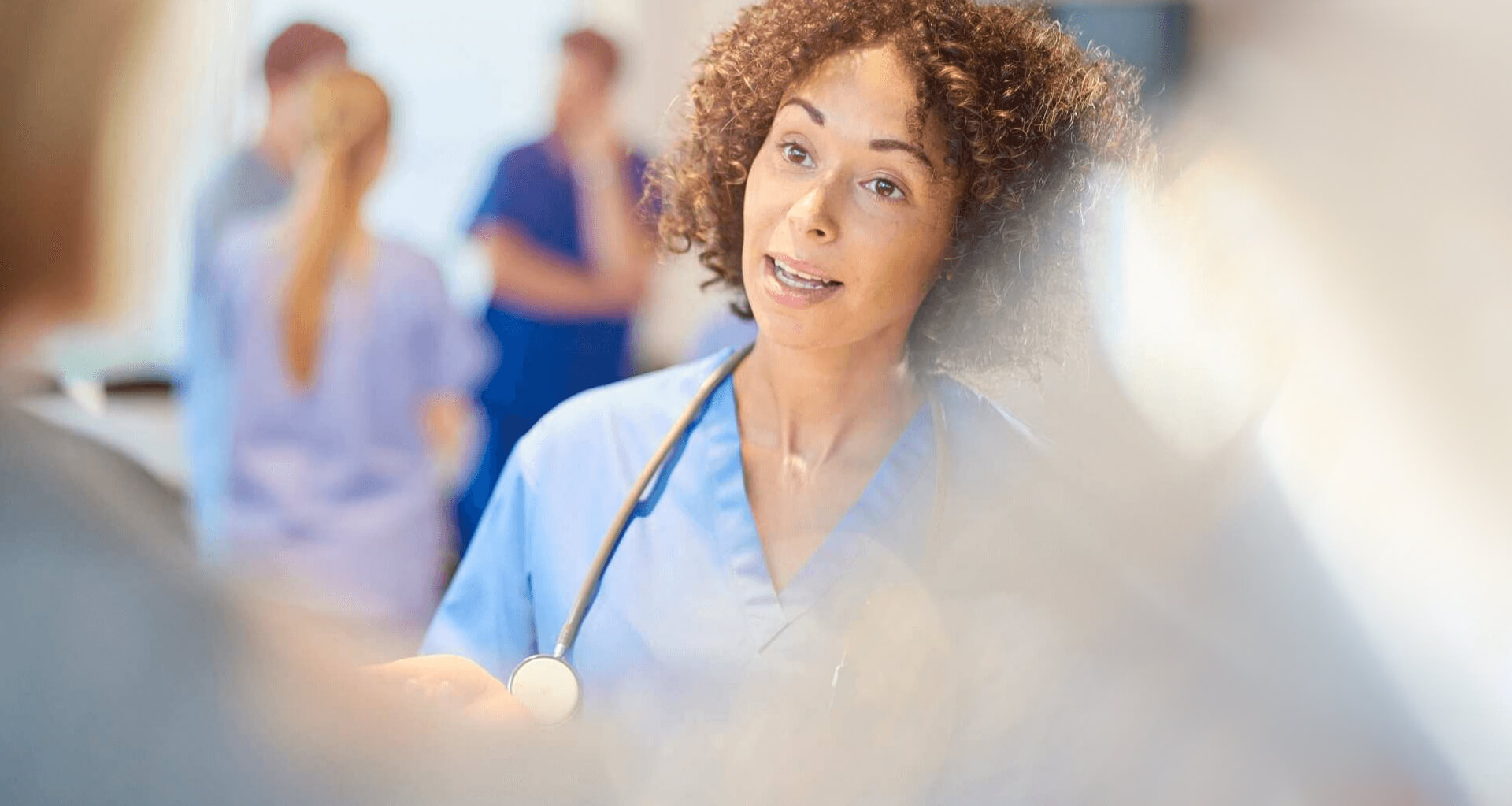 What we did
UI/UX Design
Web Development
Technologies
HTML
CSS
JavaScript
WordPress
Objective:
The main objective for creating the new Cancer Stage Shifting Initiative website was to establish a strong online presence and effectively communicate the organization's mission, values, and services to the target audience.

The new website aimed to enhance brand visibility and credibility but also seek to generate leads, foster meaningful connections with stakeholders, and facilitate seamless communication between the organization and its audience.

Additionally, the website should showcase the organization's achievements, expertise, and impact in a compelling manner, driving support and collaboration.
Approach:
Design: Create a sitemap to outline the website structure and navigation. Create new design system with new font, color, style and elements. Develop wireframes and prototypes to visualize the layout and user interface.

Front-end Development: Implement the visual design using HTML, CSS and JavaScript. Focus on creating a responsive and user-friendly interface. Ensure cross-browser compatibility and accessibility standards are met.

Back-end Development: User friendly WordPress interface as CMS.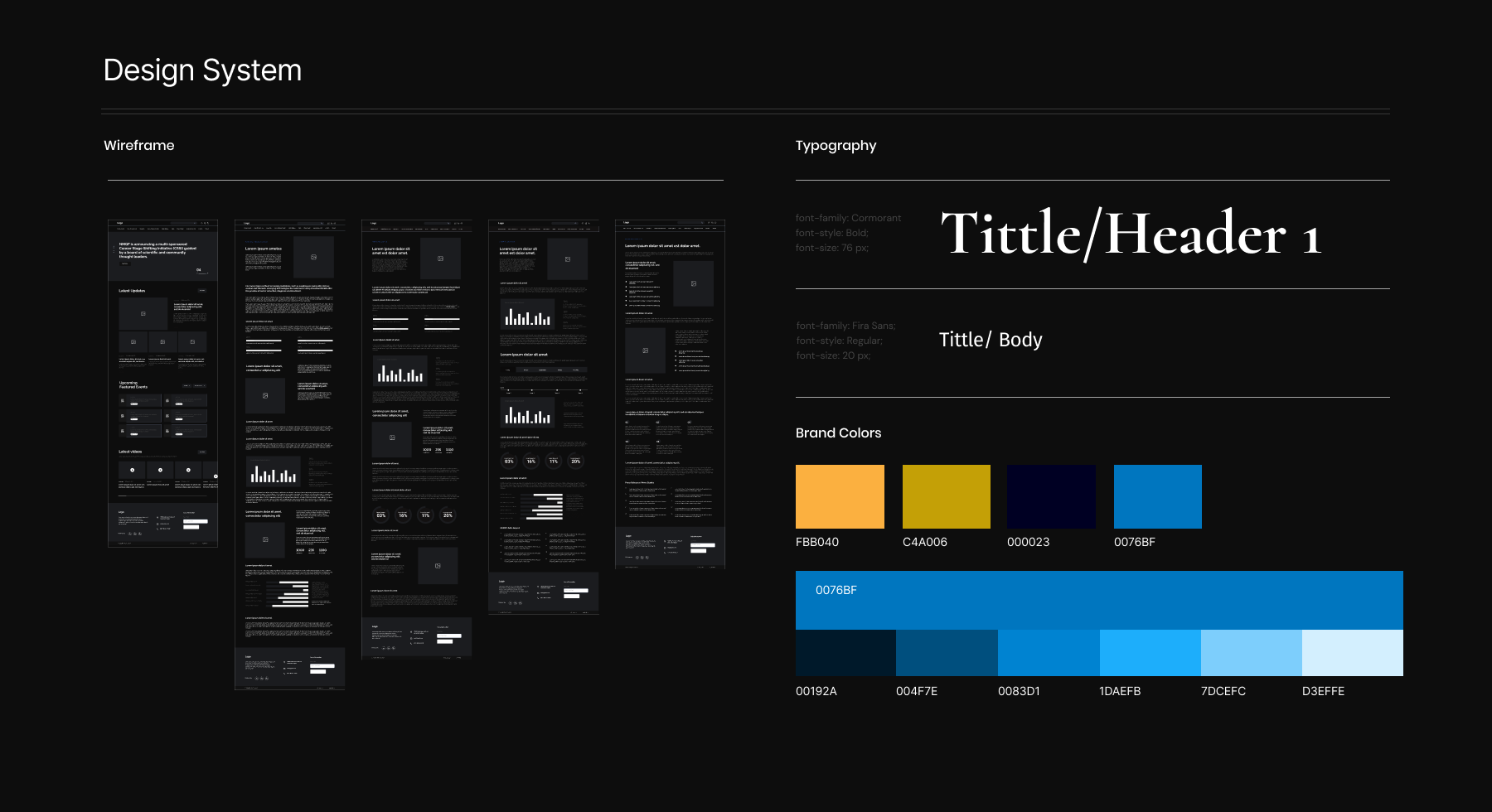 Result
The new website developed for Cancer Stage Shifting Initiative.
Based on the client inputs we created a new modern and visually appealing website that will catch the users attention.

Here's glimpse of the end product: