How to attract new and converting users for your SaaS product?
How to attract new and converting users for your SaaS product?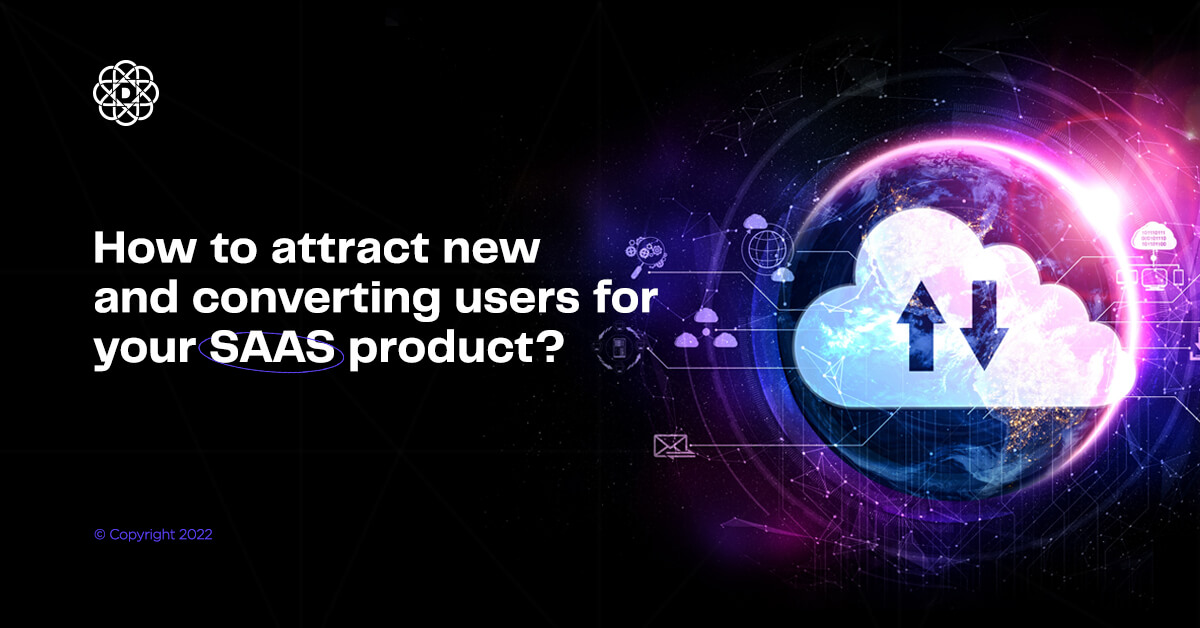 As every product has its buyer, so does your SaaS and all product owners want to attract new and converting users. Presenting your software solution in the right way is crucial for triumph. First, you need to know exactly why would people need your software, and how it will help them. Then, you can start selling your services. 
Networking is a key player in the SaaS business. You can start simply, by offering your software solution to the people you know. Next, build a community around your product, educate the community about your product and build long-term relationships. Running a referral campaign has proven to be very successful for marketing a SaaS. Whatever you do, the goal is simple – attract new and converting users for your SaaS. 
Also, rewarding both new and existing clients can be a good idea. Generating leads, identifying your perfect customers, creating personalized offers, offering free trials, and utilizing email marketing are just some of the steps you need to walk.

However, the major factor that will determine whether your SaaS business model will thrive is User Experience design. 
The way people interact with your software is the key aspect that will convert them to customers. Simple as that. The time of the overcomplicated, hard-to-use software is over. Your SaaS has to be user-friendly, which can be only achieved with proper UI/UX design. If users like what they see and experience, they are more likely to pay, remain loyal, and refer your SaaS to their acquaintances.  
Besides attracting new customers, UX can help your SaaS business model in lots of other ways. For starters, good and simple UI/UX design means a well-structured, functional Interface, with organized content that's easy to navigate. Second, the easier to use, the less your SaaS will require training for future clients, thus saving you money for education and customer success programs.
Running a Software as a Service (SaaS) business can be quite challenging. As in every other business, attracting new customers and increasing your conversion rates will require lots of work. However, it is a fact that a well-designed UI/UX will make things a lot easier.